National News
Election Commission of India to hold a National Consultation on Accessible Elections
The Election Commission of India (ECI) has organized a two-day

National Consultation on Accessible Elections

in New Delhi inaugurated by the Chief Election Commissioner Shri O.P. Rawat, in presence of the Election Commissioners Shri Sunil Arora and Shri Ashok Lavasa.

The event is a part of the ECI's pursuit of its mission 'leave no voter behind,' with special focus on "Persons with Disabilities" (PwD).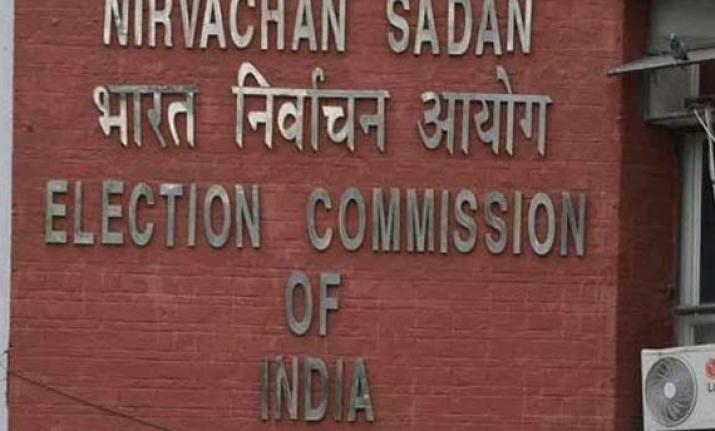 Image Credit: India TV
During the inaugural session, a dedicated portal for the ECI's '

Systematic Voters Education and Electoral Participation' (SVEEP)

initiative is also be launched.
2. CCI provides approval for merging of Bharti Infratel and Indus Towers
The Competition Commission of India (CCI) gave a nod to the merging of Bharti Infratel Limited and Indus Towers Limited.

Indus Towers Ltd is the country's largest tower company with approximately 27% market share.

Bharti Infratel Limited is a telecom tower company owned by Bharti Airtel.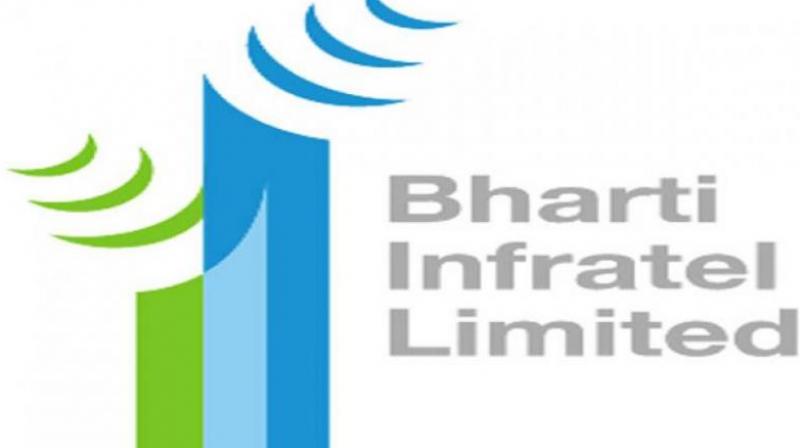 Image Credit: Deccan Chronicle
As per the deal, Bharti Infratel will offer 1,565 shares for every one share of Indus Towers
3. India to host 19th World Congress of Food Science and Technology
India will host the "International Union of Food Science and Technology (IUFoST) 2018" in Navi Mumbai from October 23-27, 2018.

Theme:

25 Billion Meals a Day by 2025 with Healthy, Nutritious, Safe and Diverse Foods.
Static/Current implications:
CEO of FSSAI – Pawan Agarwal.

Minister of Food Processing Industries – Smt. Harsimrat Kaur Badal. Constituency – Bathinda, Punjab
4. Country's first Khadi mall to come up in Jharkhand
Jharkhand will have the first '

Khadi Mall'

of the country. It will be built in the land of the Heavy Engineering Corporation (HEC) campus. It will be developed by Khadi Board.

Till now, 1.13 lakh artisans are registered for training to make goods as per the needs of the market.
Image Credit: ET Retail
The artisans would be provided technological aid for value addition in their products, while rural, urban and tourism 'haats' will provide them markets for their goods.
Static/Current implications:
Capital of Jharkhand –  Ranchi

Chief Minister – Raghubar Das

Governor – Draupadi Murmu
5. Madhya Pradesh govt. to implement Ayushman Bharat Yojana under PMRSS Mission on Independence day
Madhya Pradesh government signed an MOU with the National Health Agency for implementation of the Ayushman Bharat Yojana under the Pradhan Mantri Rashtriya Swasthya Suraksha Mission in the state from August 15, 2018.

The total expenditure of this scheme is expected to be around Rs.1600 hundred crore at the rate of Rs.1200 hundred per family.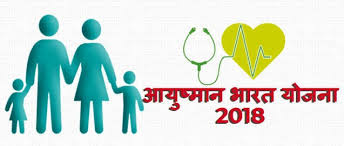 Image Credit: Newsonair
A total of 84 lakh families of the deprived section have been included in the Ayushman Bharat scheme on the basis of socio-economic caste census. An annual Health Security Cover of Rs.5 lakh rupees will be provided to each family under the scheme.
Static/Current implications:
Capital of Madhya Pradesh – Bhopal

Chief Minister – Shivraj Singh Chouhan

Governor – Anandiben Patel
6. Country's first e-waste recycling unit to come up in Bengaluru
India's first state-of-the-art e-waste recycling unit is going to be set up in Bengaluru, India's technology capital.

It will be built by the Central Institute of Plastics Engineering and Technology (CIPET), a research institute under the Chemicals and Fertilizers Ministry.

Bengaluru produces an estimated one lakh tonne of electronic waste a year.

This would promote entrepreneurship opportunities for strategic utilisation of high performance plastics and metal waste.
Static/Current implications:
Capital of Karnataka – Bengaluru

Chief Minister – H D Kumaraswamy

Governor – Vajubhai Rudabhai Vala
7. NABARD sanctions Rs.735 Cr for 86 projects in West Bengal under Rural Infrastructure Development Fund(RIDF)
NABARD has sanctioned Rs.735.53 crore at a concessional rate in the first quarter of the current fiscal under the Rural Infrastructure Development Fund (RIDF) for West Bengal to facilitate the execution of 86 projects.

These include 6 solar power, 1 medium irrigation, 5 minor irrigation and 12 flood protection projects, 57 projects for the widening and strengthening of roads and 5 rural bridges.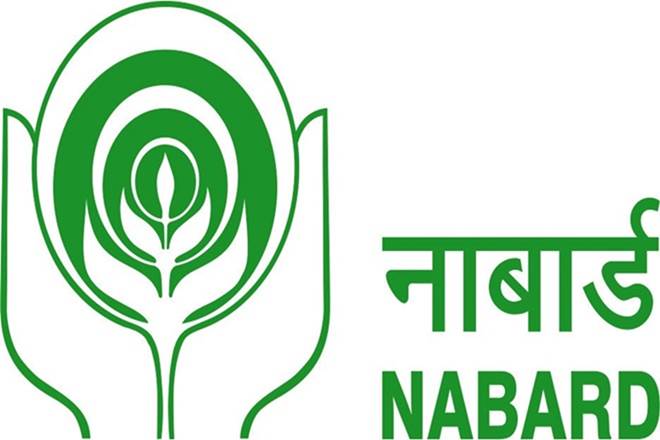 Image Credit: The Financial Express
The grid connected solar power projects would generate 88.61 MU of green energy per annum.
Static/Current implications:
Capital of West Bengal – Kolkatta

Chief Minister – Mamata Banjerjee

Governor – Keshari Nath Tripathi

NABARD headquarters – Mumbai

Chairman of NABARD – Harsh Kumar Bhanwala
8. First woman DGP assumes office
The first woman Directorate General of Police of Puducherry, S. Sundari Nanda assumed office.

She is replaced by outgoing DGP S.K Gautam, who is transferred to New Delhi.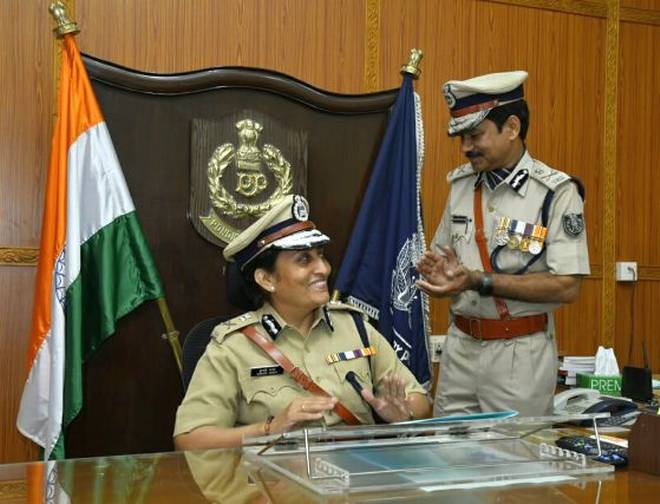 Image Credit: The Hindu
Ms.Nanda has earlier served as the Special Commissioner of Police (Headquarters), Delhi Police.
Static/Current implications:
Chief Minister of Puducherry – Velu Narayanaswamy

Governor of Puducherry  – Kiran Bedi
New Appointments
9. Andres Manuel Lopez Obrador Elected Mexico's President
Andres Manuel Lopez Obrador has been elected the new President of Mexico securing over 53% of the votes.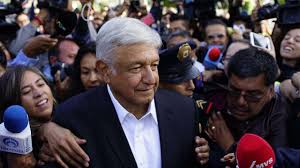 Image Credit: DNA India
This is Obrador's third term as the president of Mexico. He will formally take charge from December 1

st

2018. He promised to tackle violence and wipe out corruption in his new term.
Static/Current implications:
Capital of Mexico – Mexico City

Currency of Mexico – Mexican Peso
Sports News
10. Vikram Dogra becomes the first Indian Army officer to complete world's toughest Ironman Triathlon
Vikram Dogra

became the first Indian Army officer to complete world's toughest Ironman Triathlon.

Ironman Triathlon comprises three consecutive events: a 3.8-km swim, 180-km cycling and 42.2-km marathon, to be completed within 17 hours and Dogra completed the triathlon in 14 hours and 21 minutes to earn the

'Ironman'

title.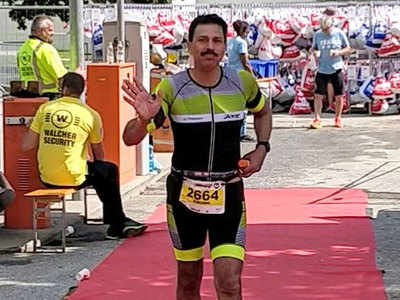 Image Credit: Times of India
Ironman Austria was held in the scenic town of Klagenfurt and over 3000 athletes participated in the event.

He is the only serving army officer from the Indian Army to have done a full Ironman and the only General across the globe to have done so.
Static/Current implications:
Capital of Austria – Vienna

Currency of Austria – Euro
11. Dravid, Ponting, Taylor inducted in ICC Hall of Fame
Former India captain Rahul Dravid and Australian legend Ricky Ponting have been inducted into the ICC Cricket Hall of Fame for their stupendous achievements in international cricket.

Along with Dravid and Ponting, retired England woman wicketkeeper-batter Claire Taylor was also named in the 'Hall of Fame' during a ceremony in Dublin.

Dravid is only the fifth player from India to be inducted in the ICC Hall of Fame.

Ponting is the 25th Australian to get the honour.

Taylor is the seventh woman and the third female player from England to join the greats.
12. ICC to impose minimum six Tests or 12 ODIs ban on ball tampering offenders
International Cricket Council (ICC) will impose a ban of minimum six Tests or 12 ODIs on ball tampering offenders as it has now been upgraded as a Level 3 offence as per it's new code of conduct.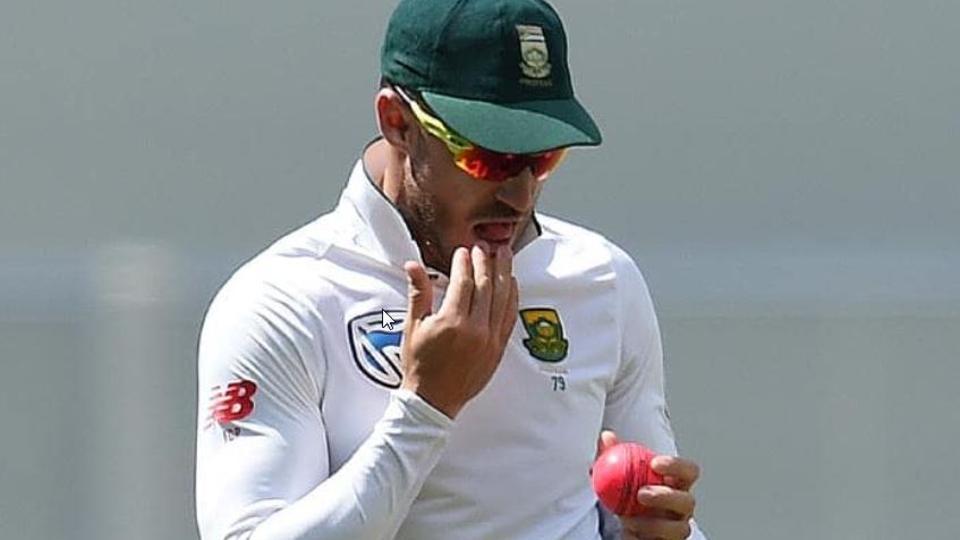 Image Credit:  Hindustan Times
The decision was taken at its Annual Conference in Dublin, Ireland on July 2, 2018.

The ball tampering incident involving Steve Smith and David Warner has forced ICC to upgrade it as Level 3 offence, which will carry 12 suspension points.
Obituaries
13. Ex-Navy chief Admiral JG Nadkarni Passed away
Former chief of naval staff Admiral JG Nadkarni died at naval hospital in Mumbai.

JG Nadkarni was the Navy chief from December 1987 to November 1990.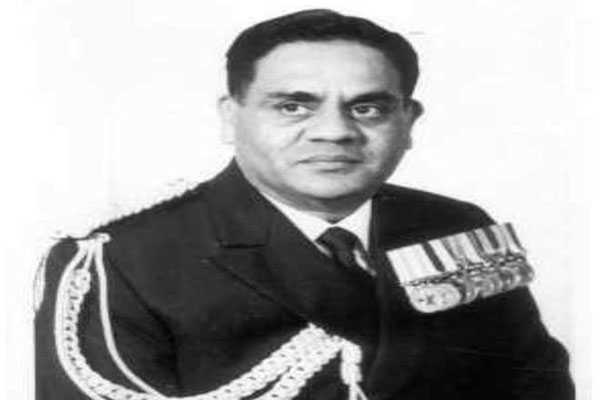 Image Credit: Maharashtra Today
He was the 14th Chief of Naval Staff and also the founding member of the Maritime History Society.