Important Days
International Widows Day: 23 June
International Widows Day is a United Nations ratified day of action to address the "poverty and injustice faced by millions of widows and their dependents in many countries".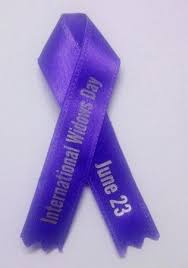 Image Credit: BMS.co.in
The day takes place annually on 23 June. International Widows Day was established by The Loomba Foundation to raise awareness of the issue of widowhood.
2. International Olympic Day celebrated worldwide in June 23
International Olympic Day was celebrated across the world on 23 June 2013.

The day is celebrated to promote the participation of people in sports all over the world, irrespective of gender or age limit.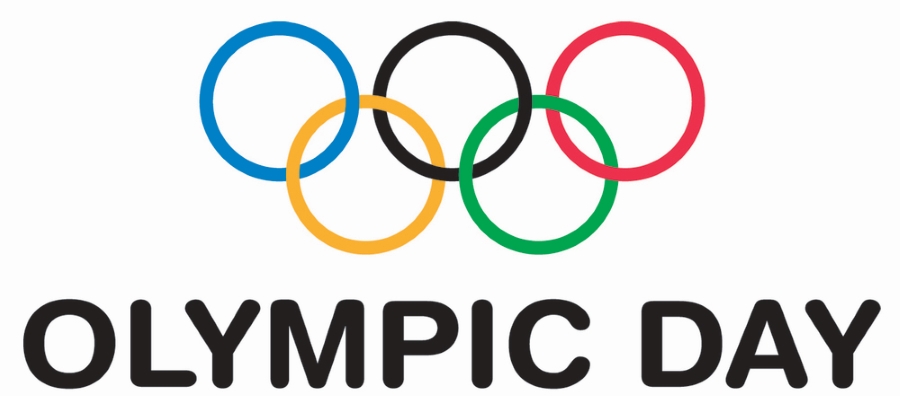 Image Credit: Kenya Hockey Union
To mark the occasion, over 160 National Olympic Committees (NOCs) and sports organizations organised a series of events to spread Olympic values and encourage people to get involved in sports and lead more active lives.
3. United Nations Public Service Day
23

rd

June is observed as the United Nations Public Service Day by the United Nations.

The UN Public Service Day celebrates the value and virtue of public service to the community; highlights the contribution of public service in the development process; recognizes the work of public servants, and encourages young people to pursue careers in the public sector.

Since the first Awards Ceremony in 2003, the United Nations has received an increasing number of submissions from all around the world. (UN).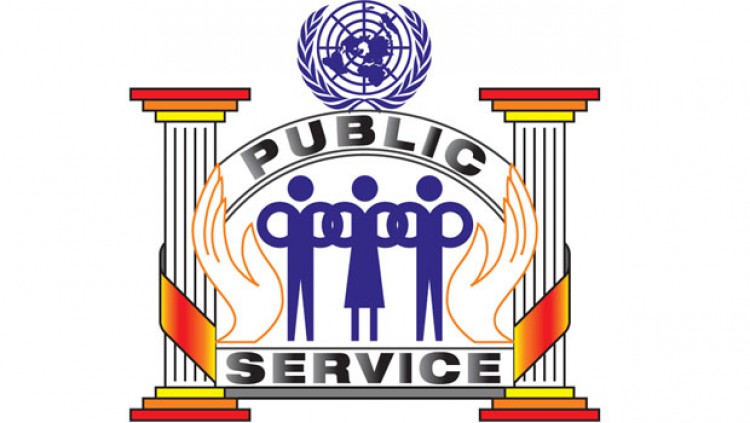 Image Credit: AzerNews
This is for the first time, the day is observed after the 2030 Agenda for Sustainable Development (i.e. Sustainable Development Goals) was adopted by all member states of United Nations.
Obituaries
4. Former South Korean Prime Minister Kim Jong-pil passed away
Kim Jong-pil, the founder of South Korea's spy agency died at the age of 92.

He also served as the prime minister for two terms.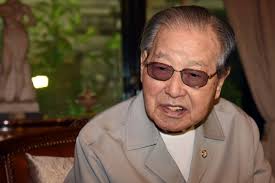 Image Credit: Free Press Journal
He was a retired lieutenant colonel and also a key member of a 1961 coup that put army Maj. Gen. Park Chung-hee in power.
National News
5. Swachh Bharat Rankings 2018: Indore Tops Again
Indore

won

the cleanest city

tag for the second time in a row, while 19 of the 25 dirtiest cities in the country are in West Bengal, a nationwide cleanliness survey by the Union housing and urban affairs ministry has found.

Indore was followed by Bhopal and Chandigarh.

Among states,

Jharkhand topped the list

, followed by Maharashtra and Chhattisgarh.

Greater Mumbai

is the cleanest state capital.

Vijayawada

is the Cleanest city in >10 lakh population category.

Mysuru

is the cleanest city in 3-10 lakh population category.

New Delhi

Municipal Corporation is the cleanest city in 1-3 lakh population category
6. Ramdev to get wax statue at London's Madame Tussauds
Baba Ramdev

will soon have a wax replica at

the Madame Tussauds museum

of

London

.

After Swami Vivekanand, Ramdev will be the second swami to be depicted at the notable wax museum.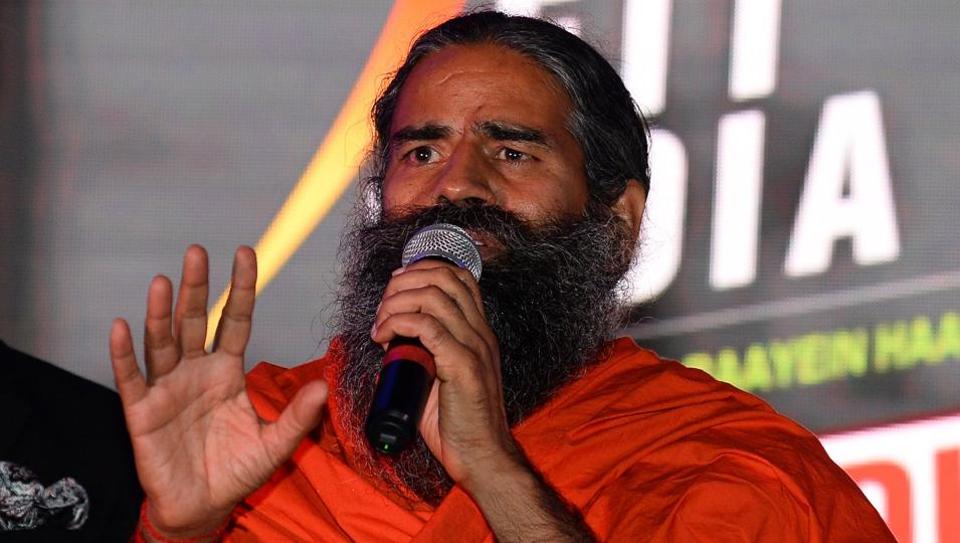 Image Credit: Hindustan Times
In a press release, the yoga guru shared the news with the world.
7. Vasundhara Raje conferred with 'Chief Minister of the Year' award
Rajasthan Chief Minister Vasundhara Raje was conferred the '

Chief Minister of the Year

' award for her remarkable work in e-governance.

The award was given at the 52nd SKOCH Summit held in New Delhi.
Image Credit: indianexpress.com
Union Steel Minister Chaudhary Birender Singh was the chief guest at the function.
8. PM inaugurates urban development projects
The Prime Minister, Shri Narendra Modi, remotely inaugurated

urban development projects

at various locations across the State of

Madhya Pradesh.

These include houses under Pradhan Mantri Awaas Yojana, urban drinking water supply schemes, urban solid waste management, urban sanitation, urban transportation and urban landscape projects.
Static/Current implications:
Chief Minister of Madhya Pradesh – Shivraj Singh Chouhan

Governor of Madhys Pradesh – Anandiben Patel
9. PM to inaugurate the 3rd AIIB Annual Meeting 2018
The Department of Economic Affairs, Ministry of Finance, Government of India and the Asian Infrastructure Investment Bank (AIIB) jointly hosted the third Annual Meeting of the Asian Infrastructure Investment Bank (AIIB) at Hotel Trident/Oberoi and NCPA, Mumbai, India.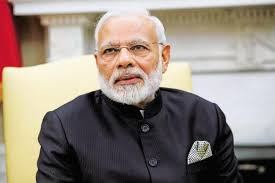 Image Credit: Clipper28
Theme for 2018:

Mobilizing Finance for Infrastructure: Innovation and Collaboration

that will see leaders from varied organizations and levels of government to share ideas and experiences for creating a sustainable future through sound infrastructure investment.
Static/Current implications:
President of AIIB – Jin Liqun

Headquarters of AIIB – Beijing, China
10. CEMS sets Up first of its kind 24 Labs in Mumbai and Vizag
The Centre of Excellence in Maritime & Shipbuilding (CEMS), a well-funded start-up in skill development for maritime and shipbuilding sector, has announced setting up of 24 labs (6 in Mumbai and 18 in Vizag campus).

This is First of its Kind Infrastructure in Asia Pacific Region.
11. Government to make 24 degrees celsius as default setting for air conditioners
The Ministry of Power and Renewable energy is considering to make 24 degrees centigrade as default setting of air conditioners within few months.

This move is planned after 6 months campaign was launched to promote energy efficiency in the area of air-conditioning.

A temperature rise in one degree centigrade of air-conditioner results in saving of 6% of electricity consumed.
12. Gujarat CM announces Suryashakti Yojana for Farmer worth RS 870 crore
Gujarat government has launched a solar power scheme for farmers –

Suryashakti Kisan Yojana (SKY).
Under this scheme, farmers will not only be able to generate electricity for their captive consumption but also will be able to sell the surplus power to the grid and earn an extra buck.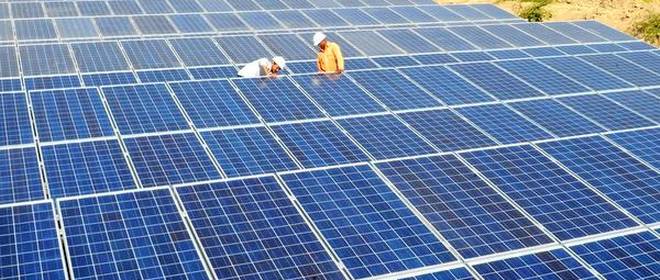 Image Credit: Business Line
The extra electricity given to grid would be purchased at a rate of Rs.7 per unit for a period of 7 years.
13. 22nd edition of 3- day annual Sindhu Darshan Festival begins today in Ladakh region of J&K on the banks of Indus
The three-day annual Sindhu Darshan Festival is celebrated on the bank of Indus River in Ladakh region of Jammu and Kashmir.

The Festival is organised by Sindhu Darshan Yatra Samiti and Ladakh Phandey Tsogspa, Leh.

It focusses on national integration, communal harmony and national pride.

It will be marked by holy dip in the Indus River, hosting of national flag and cultural programme of different areas of the country.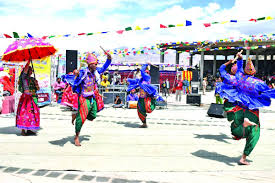 Image Credit: State Times
This year mark the 22nd Sindhu Darshan festival and it was started by the former Deputy Prime Minister L K Advani in 1997
International Visits
14. Navy chief Admiral Lanba to visit Bangladesh
Chief of the Naval Staff

Admiral Lanba

will be on a five day goodwill visit to Bangladesh.

The visit is aimed at consolidating bilateral defence relations between India and Bangladesh and to explore new avenues for naval cooperation.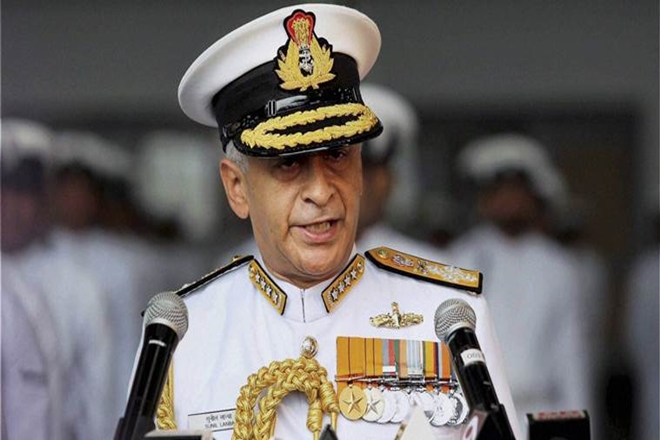 Image Credit: The Financial Express
The Admiral

Lanba

will inaugurate the

first edition of Indian Navy-Bangladesh Navy Coordinated Patrol (CORPAT).
Sports News
15. Sandeep Sejwal clinches gold at Singapore National Swimming Championships
Sandeep Sejwal of India secured the gold medal in men's 50 meter breaststroke event at the Singapore National Swimming Championships event breaking his own record of 27.68 seconds in the semi-final by 0.09 seconds, thus finishing at 27:59 seconds.

Virdhawal Khade also clinched a silver medal in the 50 meter freestyle event with a timing of 22.68 seconds.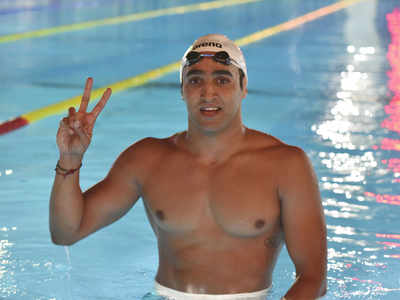 Image Credit: Times of India
Arvind Mani of Karnataka also found a spot on the podium, grabbing the bronze in the men's 50m backstroke event.
16. R Praggnanandhaa has become the second youngest Grandmaster in chess history
R Praggnanandhaa of Chennai has become the second youngest Grandmaster in chess history at the age of 12 years, 10 months, 13 days.

Russia's Sergey Karjakin, is ranked as the youngest Grandmaster in the world. He achieved the feat at the age of 12 years, 7 months and has held the record since 2002.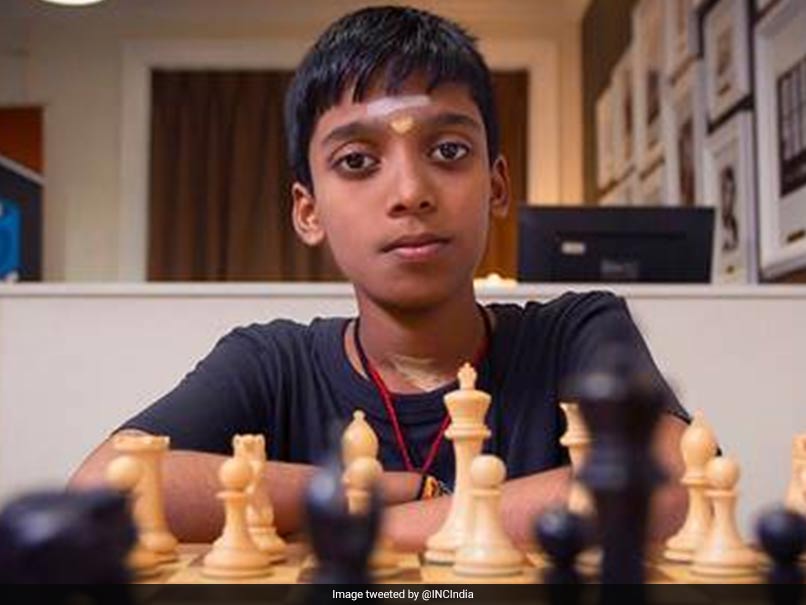 Image Credit: sports.ndtv.com
Apart from World Champion, Grandmaster is the highest title a chess player can attain.
Banking News
17. Arijit Basu Appointed SBI's New Managing Director
Arjit Basu is appointed Managing Director of the largest public sector bank – State Bank of India (SBI).

Earlier, Rajnish Kumar, the current chairman of SBI held this post.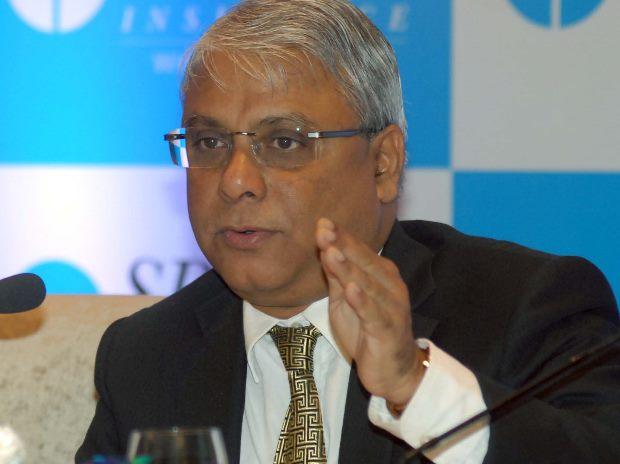 Image Credit: www.business-standard.com
Now, after this, the SBI will have four managing directors.