National News
Sunil Mittal becomes honorary chairman of ICC
Sunil Bharti Mittal, the Founder and Chairman of Bharti Enterprises, will step down as the Chairman of International Chamber of Commerce (ICC).

He will be succeeded by

Paul Polman

, CEO of Unilever, as ICC Chairman.

He will now function as the Honorary Chairman of the ICC commencing July 1.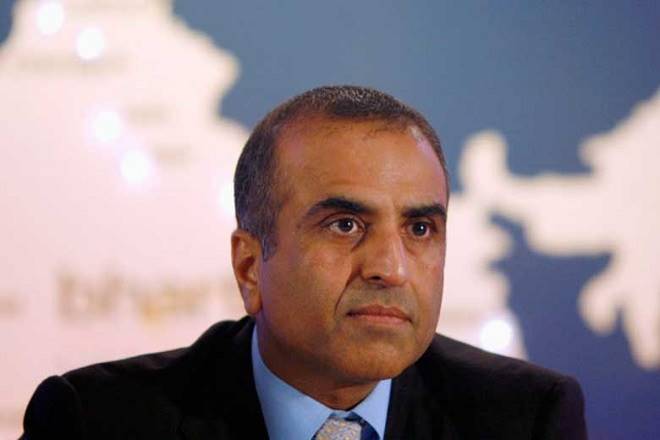 Image Credit: The Financial Express
Ajay Banga

, the President and CEO of MasterCard will be appointed as the

ICC First Vice-Chair.
2. One lakh people perform Yoga in Rajasthan, create world record
On June 21

st

, more than one lakh people gathered and did yoga under the guidance of Yoga guru Baba Ramdev in Kota, Rajasthan, thus creting a Guinness world record.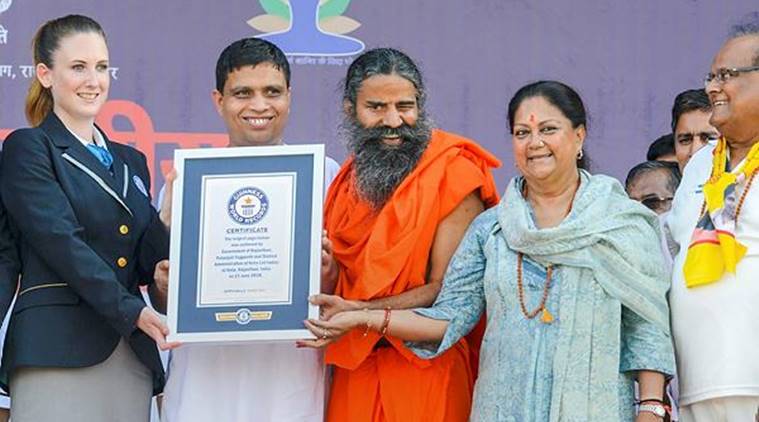 Image Credit: The Indian Express
The earlier record was held by 55,000 people of Mysore to be the largest crowd to perform yoga.
3. Prime Minister lays foundation stone of paperless Vanijya Bhawan
Prime Minister Narendra Modi laid the foundation stone of Vanijya Bhawan, a new office complex for the Union Department of Commerce.

It will be a completely paperless office with state-of-the-art-facilities such as smart access control, central air-conditioning, video conferencing and completely networked systems.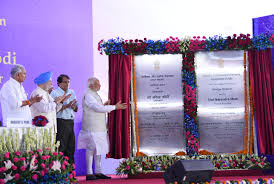 Image Credit: DD News
The Vanijya Bhawan will be a green building with all the required certifications.

The layout of the building has been planned so as to minimise the number of trees that would have to be cut.
4. 1.50 lakh wellness centres to be set up by 2022: Nadda
The mark the 4

th

International Yoga day at Shimla, J P Nadda, Minister of Health and Family Welfare said that over 1.50 lakh wellness centres will be set up by 2022 across the country and each centre will have yoga facility.

It was organised by the Department of Ayurveda.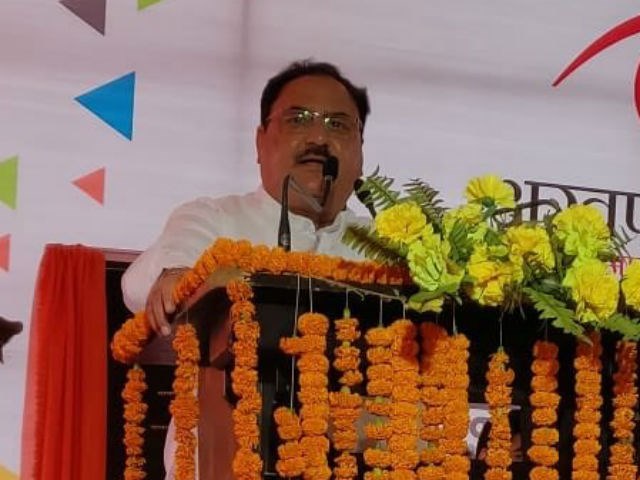 Image Credit: EENADU India
The Minister also stated that 1.50 lakh health sub centres and primary health centres would be upgraded into wellness centres with modern facilities for treatment.
5. HRD Ministry issues fresh guidelines for Selection of Teachers for National Award
The Ministry of HRD has issued fresh guidelines for a new initiative of Selection of teachers for National Awards to celebrate the contributions of great teachers.

Now, Government school's teachers can send their entries directly for the awards instead of sending to their respective state governments.

An independent national jury will finalize the awards.
6. Free Braille textbooks for Class IX, X students in Odisha
From the current academic session all visually impaired students of Class IX and X in Odisha will be provided free Braille textbooks.

Earlier, this scheme was only up to Class VIII. Now it has been extended to Class IX and X as well.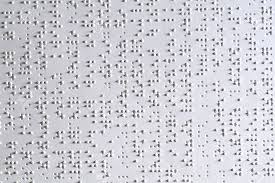 Image Credit: FeedYeti.com
Odisha state government is planning to give textbooks to the students by the July.
International News
7. Nine Year old Syrian girl Bana Alabed to be honoured for defending freedom
Syrian child activist Bana Alabed who live-tweeted her experiences in war-torn Syria will be honoured for "defending freedom".

Alabed also featured on the TIME magazine's list of 25 Most Influential People on the Internet in 2017.
Obituaries
8. Veteran journalist Prabhakar Choubey passes away
Veteran journalist and literateur Prabhakar Choubey who made invaluable and memorable contribution in the fields of journalism and literature in the past 54 years, passed away after a prolonged illness at a city hospital in Raipur at the age of 83.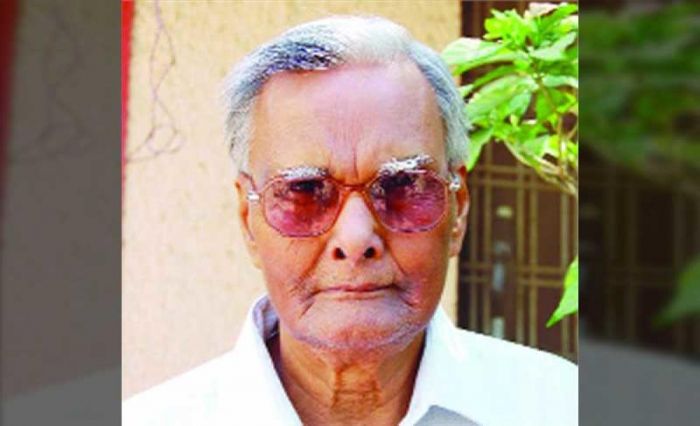 Image Credit: Deccan Herald
9. Veteran Pak diplomat Jamsheed Marker passes away
Veteran Pakistani diplomat and world record-holder Jamsheed Marker, 95 passed away in Karachi.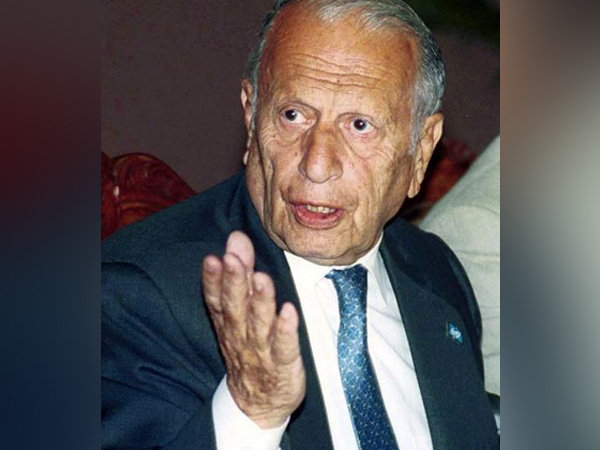 Image Credit: Siasat
He has been listed in the title of "World's Longest Serving Ambassador.
10. Pulitzer Prize-winning Columnist, Charles Krauthammer Passed Away
Charles Krauthammer, the Pulitzer Prize-winning columnist and pundit who helped shape and occasionally dissented from the conservative movement as he evolved from "Great Society" Democrat to Iraq War cheerleader to denouncer of Donald Trump has passed away at 68.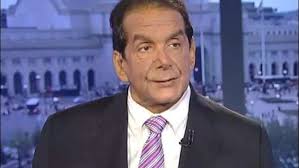 Image Credit: The Economic Times
His death was announced by two organizations that employed him, Fox News Channel and The Washington Post.
Banking News
11. RBI tells banks to upgrade software at ATMs by June 2019 or face penalty
Despite repeated reminders, 30% of the total ATMs are running on Windows XP platform and are not up to date with the latest technology.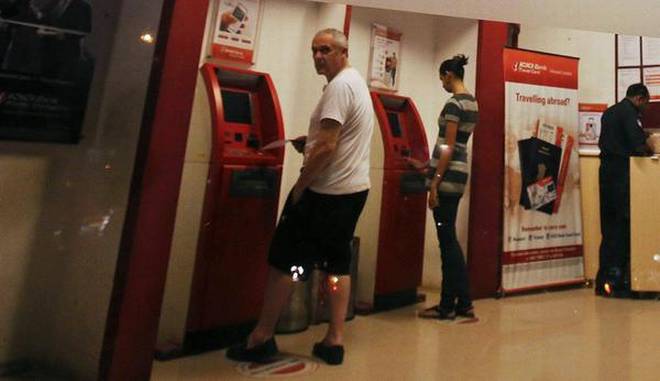 Image Credit: The Hindu
Before the non-functionality of the ATMS could affect the banks' image and its customers, RBI has directed the banks to complete the process of updating ATMs' software by 2019.