Important News
World Music Day: 21 June
June 21

st

is celebrated as World Music Day. On this day, citizens are allowed to play and enjoy music in public places like parks etc.

The first all-day musical celebration was originated by France.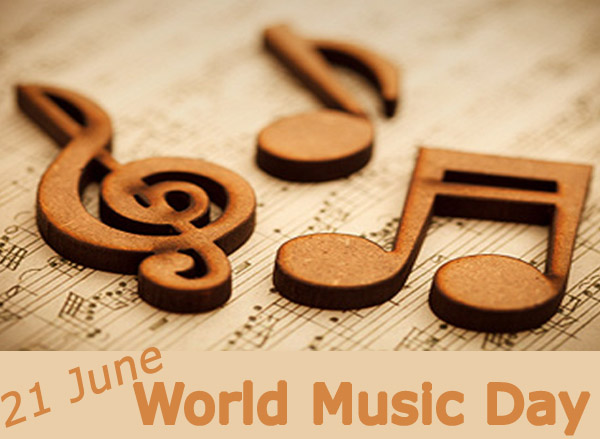 Image Credit: Zoviti
2. International Day of Yoga: 21 June
International Day of Yoga or Yoga Day, is celebrated on 21

st

June ever since its inception in 2015.

An international day for yoga was declared unanimously by the United Nations General Assembly (UNGA).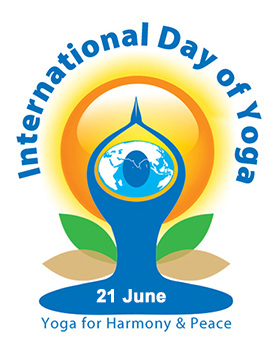 Image Credit: UN.org
Yoga is a physical, mental and spiritual practice originated in India.The theme for Yoga Day 2018 is "Yoga for Peace."
National News
3. 4 MoUs signed under 'Adopt a Heritage' Scheme: Culture Ministry
Four Memorandums of Understanding (MoU) have been signed under 'Adopt a Heritage' scheme and six more are at an advanced stage.

The Adopt a Heritage project aims to develop synergy among all partners to effectively promote 'responsible tourism'.
Image Credit: Industry
It aims to involve public sector companies, private sector companies and corporate citizens/individuals to take up the responsibility of making India's heritage and tourism more sustainable through development, operation and maintenance of world-class tourist infrastructure and amenities at ASI/ State heritage sites and other important tourist sites.
4. Chief Economic Advisor Arvind Subramanian resigns
According to Finance Minister Arun Jaitley's announcement, Arvind Subramanian, the chief Economic Advisor to the Government of India, resigned from his post and will return to US in October due to "pressing family commitments".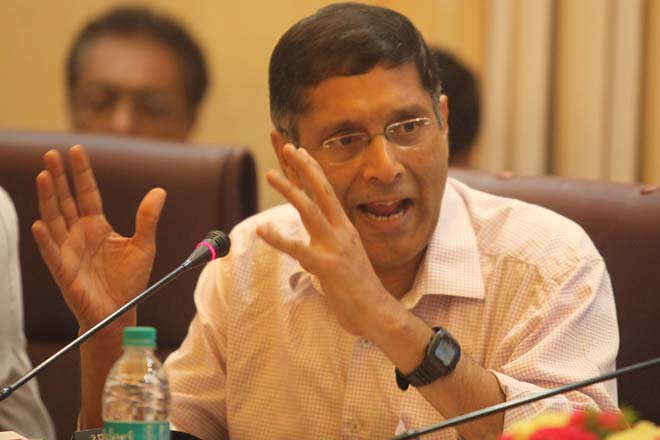 Image Credit: financialexpress
Subramanian was appointed in 2014 and in 2017, his term was extended.
5. 19th all India Conference of Directors of Fingerprints Bureaux
Union Minister of State for Home Affairs, Shri Hansraj Gangaram Ahir inaugurated the 19th all India Conference of Directors of Finger Prints Bureaux in Hyderabad. During the two-day conference, participants will deliberate on latest Automatic Fingerprint Identification Systems (AFIS).

In the conference issues related to administration, standard operating procedures for uniform functioning of bureaus would also be deliberated.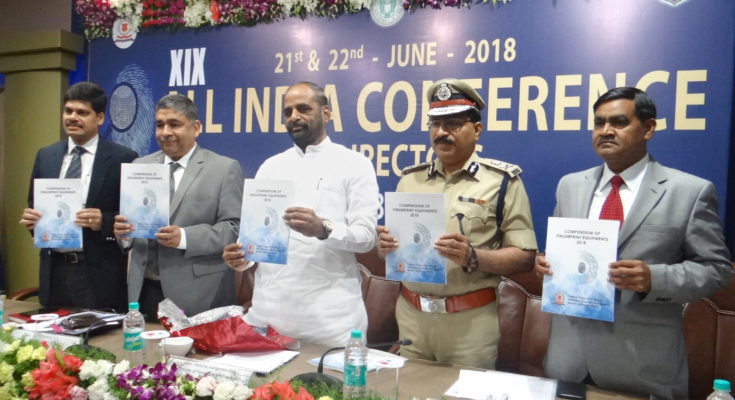 Image Credit: ythisnews.com
In his address, Shri M. Mahendar Reddy, DGP, Telangana, said Finger Printing is a great tool to detect the offenders for prosecuting them successful.  Use of scientific tools improves conviction rate, confidence of the citizens and makes the police investigations transparent and accountable.
6. RK Singh inaugurates solar plant at Gurdwara Rakab Ganj Sahib
India is making rapid strides in the field of renewable energy and we will overshoot the target of 175 GW renewable energy by 2022." said Shri R.K Singh, Minister of State(IC) for Power and New & Renewable Energy.

He was speaking as the Chief Guest at the inauguration of 1500 kWP capacity solar plant developed by Delhi Sikh Gurdwara Management Committee (DSGMC) at the Gurdwara Rakab Ganj Sahib.Lauding this noble initiative by DSGMC, Shri Singh said that this would inspire other institutions to go green and become environment conscious.
7. India Smart Cities Awards
Nine awards in three categories, i.e., Project Award, Innovative Idea Award and City Award have been announced under the India Smart Cities Awards, which was launched on June 25, 2017 by Hon'ble Housing and Urban Affairs Minister.

The city award is being given to Surat for showing great momentum in implementation of projects especially in the categories of urban environment, transport and mobility and sustainable integrated development.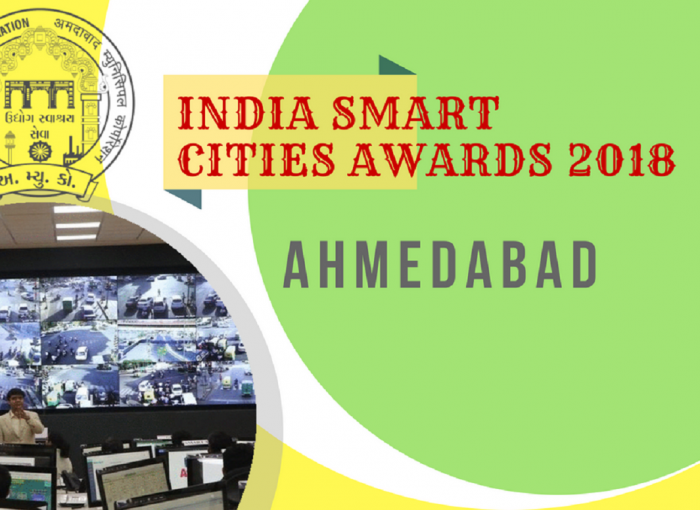 Image Credit: amdavadblog
The Innovative Idea award is being given to a project/idea particularly remarkable for its innovative, bottom-up and transformative approach towards achievement of sustainable integrated development. Joint winners in this category are Bhopal for their Integrated Command and Control Centre (ICCC) and Ahmedabad for Safe and Secure Ahmedabad (SASA) Project.

The Project awards are being given to most innovative and successful projects in seven categories that have been completed by April 1, 2018.
8. Gujarat government launches Wind-Solar Hybrid Power Policy-2018
The state government of Gujarat announced the wind-solar hybrid power policy – 2018, declaring that the developer of an existing solar project can now make use of the same land for setting up wind and solar power units.

Also, it will allow them to use the common transmission line to evacuate the power.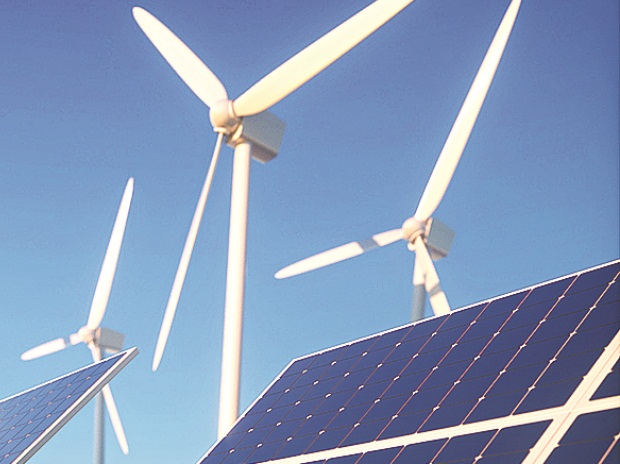 Image Credit: Business Standard
The 'Wind-Solar Hybrid Power Policy-2018' will remain in force for five years. At present, Gujarat produces nearly 7,100 MW of non-conventional energy including 5,500 MW of wind power and 1,600 MW of solar power.
9. India and United States to hold inaugural 2 plus 2 Dialogue on July 6 in Washington, DC
External affairs minister Sushma Swaraj and minister of defence Nirmala Sitharaman will take part in the first meeting of the

'2+2 Dialogue'

with US Secretary of State Michael R Pompeo and Secretary of Defence James N Mattis on July 6 in Washington, DC.

This new dialogue format was agreed upon between the two sides during the visit of Prime Minister Narendra Modi to Washington in June 2017.
10. Rajasthan ranked No. 1 in water conservation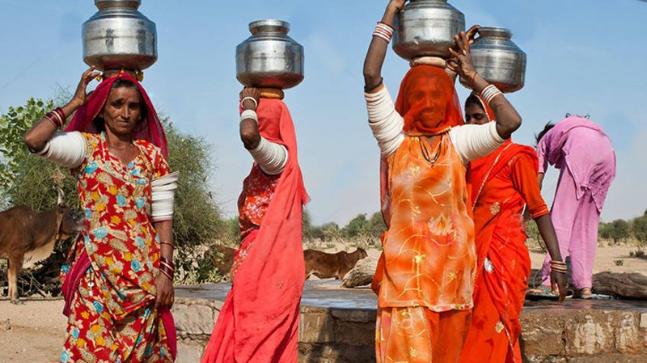 Image Credit: www.indiatoday.in
Rajasthan has been ranked first by the NITI Aayog among all states after it registered a significant increase in groundwater level due to the water conservation structures built under Chief Minister's Jal Swavlamban Abhiyan. The state also witnessed an increase of 81% in irrigation capacity. As many as 4 lakh structures were built in Rajasthan in the last three years.
11. 7th India Minerals and Metals forum inaugurated in New Delhi
The 7th India Minerals and Metals forum was inaugurated in New Delhi on June 21, 2018.

The forum seeks to come up with solutions to leverage in the sector with the changing global scenario.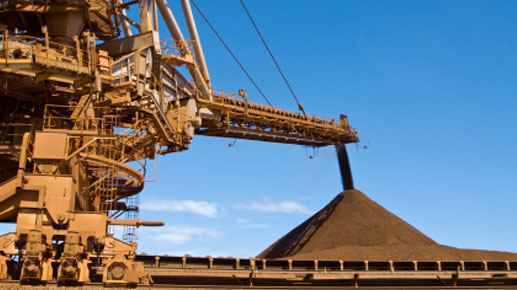 Image Credit: India News
The deliberations took cognizance on the need to consolidate small players for the strengthening of the overall health of the industry.
12. 2nd edition of MSME Pulse report by SIDBI-TransUnion CIBIL released
The Small Industries Development Bank of India (SIDBI), a premier financial institution for the promotion, financing and development of the Micro, Small and Medium Enterprise (MSME) sector, in joint venture with TransUnion CIBIL, a Credit Information Company, has released the second edition of MSME Pulse, a quarterly report on MSME sector.

The report provides the policy makers, regulators and industry with precise data-driven insights to support policy as well as business decisions. The first edition of the report was released in March 2018.
Banking News
13. SBI Managing Director B Sriram took charge as the CEO and MD of IDBI Bank for 3 months
Balasubramanyam Sriram

has been appointed Chief Executive Officer and Managing Director of IDBI bank in place of Mahesh Kumar Jain who was recently made the Deputy Governor of RBI for a 3-month period.

Sriram currently manages SBI's corporate banking division, which has a loan book exceeding

₹

10 lakh crore.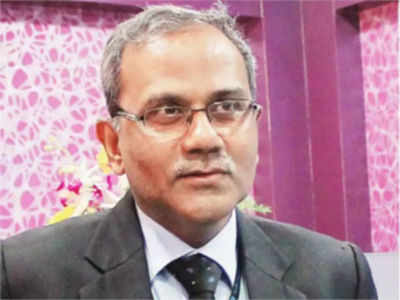 Image Credit: Times of India
Sriram is due for retirement in September this year, which is one of the reasons for him being given a three-month term at IDBI
International News
14. Indian American Atul Gawande appointed as CEO of New Amazon led Joint Health Care Firm
Distinguished Indo-American surgeon, writer and public health innovator

Atul Gawande

has been named as the CEO of a new US employee health care company, started by Amazon's Jeff Bezos, Berkshire Hathaway's Warren Buffett and JPMorgan Chase's Jamie Dimon.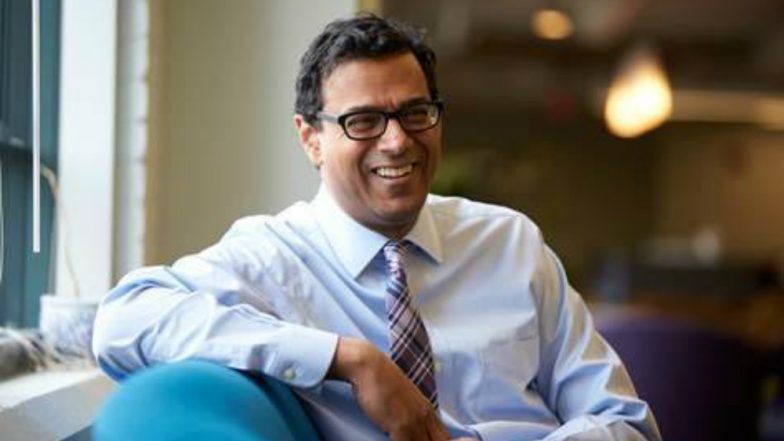 Image Credit: Latestly.com
He will take charge as the CEO of the company from July 9.
Obituaries
15. Australian golfer Peter Thomson dies at 88
Peter Thomson, one of the greatest golfers of Australia passed away at home in Melbourne surrounded by family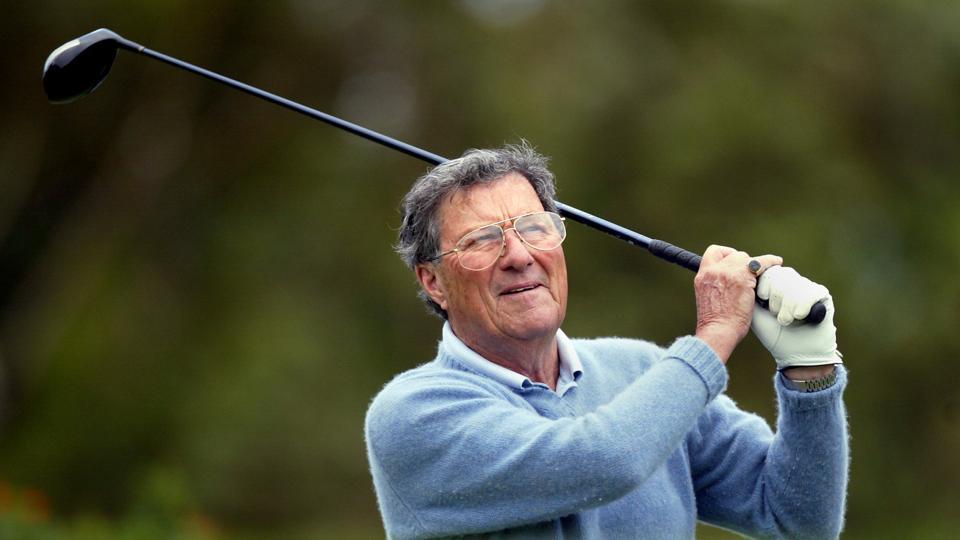 Image Credit: Hindustan Times
He won 5 British Open titles in the 1950s and 1960s and is the only player since the turn of the 20th century to win golf's oldest major championship three times in a row.
New Appointments
16. Emaar India appoints Prashant Gupta as CEO
Emaar India has appointed Prashant Gupta as CEO. Emaar India is a Part of realty enterprise group Emaar Properties which is based in Dubai.