Important Days
International Albinism Awareness Day – 13 June
June 13

th

is declared International Albinism Awareness Day by the UN General Assembly. Albinism is a genetic condition that causes very little or no pigmentation in the skin, hair, and eyes.

The International Albinism Awareness Day is observed to preserve the rights of persons with albinism and take efforts to ensure equal access for them to employment, education, justice and good health.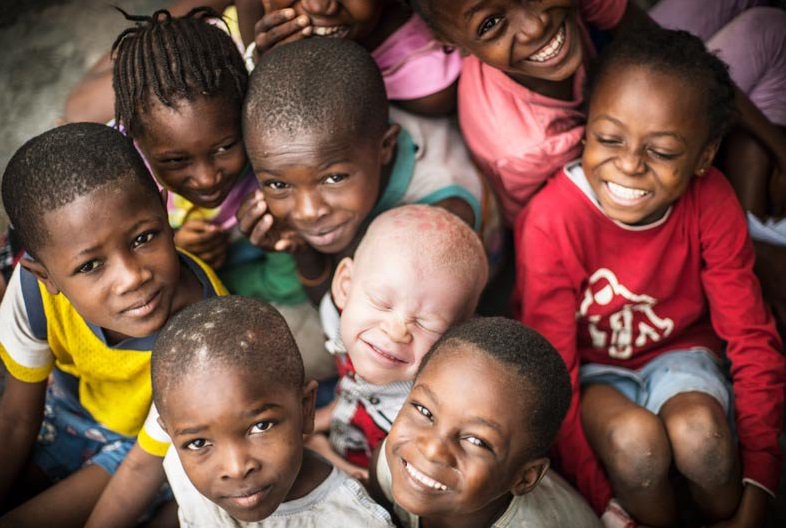 Image Credit: UN Special
Theme for 2018: "

shining our light to the world

"
Sports News
2. Virat Kohli Receives Polly Umrigar Trophy At Annual BCCI Awards                                                                              
 Indian cricket team captain Virat Kohli received the prestigious

Polly Umrigar Trophy (Cricketer of the Year) award

for two consecutive seasons (2016-17 and 2017-18) at the BCCI Annual Awards function.
Apart from him, Anshuman Gaekwad and Sudha Shah received the

CK Nayudu Lifetime Achievement award.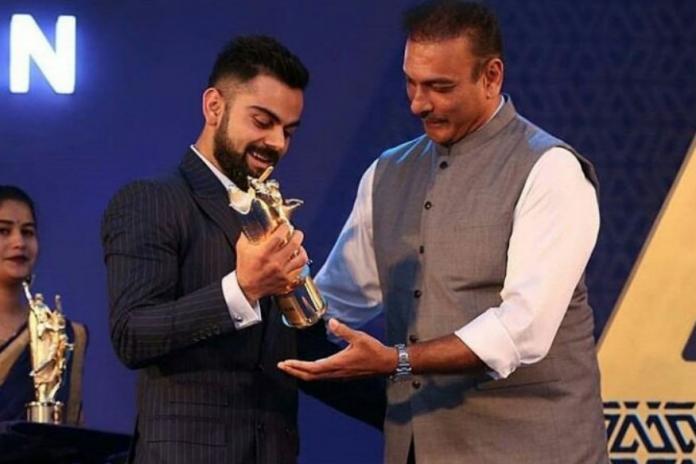 Image Credit: News18.com
Jalaj Saxena and Parvez Rasool were adjudged '

Best All Rounders'

in Ranji Trophy.
Static/Current implications:
President of BCCI – C.K. Khanna

Headquarters of BCCI – Mumbai.
3. Boxer Saweety Boora claims gold at Umakhanov Memorial Tournament
Indian woman boxer Saweety Boora claimed a gold medal in the 75 kilogram category at the Umakhanov Memorial Tournament in Kaspiysk, Russia.

The

former World Championship

silver-medallist beat home favourite Anna Anfinogenova in the final to finish on top.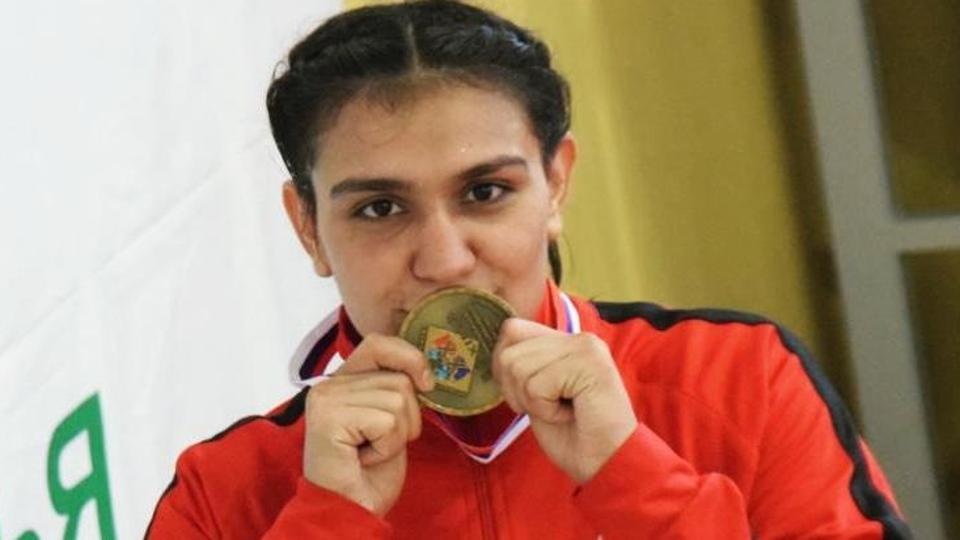 Image Credit: Hindustan Times
Saweety was the only Indian among women to make it to the Final.
Banking News
4. Yes Bank reappoints Rana Kapoor as MD &CEO
Rana Kapoor is appointed MD & CEO of Yes bank for a further period of three years effective September 1, 2018.

Also, Subhash Chander Kalia is reappointed as non-executive non-independent director and Rentala Chandrashekhar and Pratima Sheory as independent directors for a period of five years.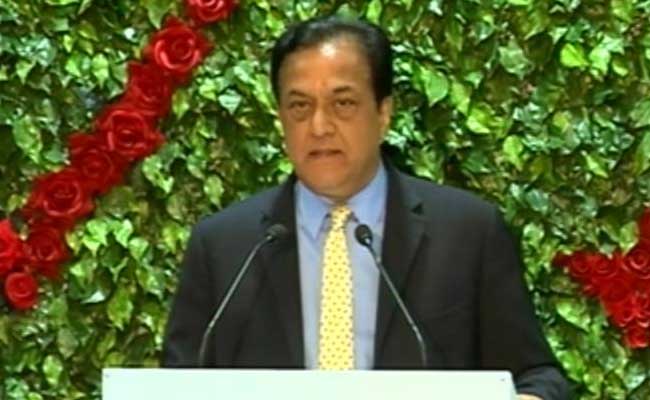 Image Credit: NDTV.com
Meetings/Conferences
5. International ICT conference to be held in Nepal
The Federation of

Computer Association Nepal (CAN)

is going to organise an

International Conference on

Information and Communication Technology (ICT)

is going to be organised in

Kathmandu

from June 17.

Theme of the conference:

"Sustainable Development Goals for Smart Society".

This event is going to be attended by around 500 delegates from Japan, China, Korea, India and Nepal, including ICT users, trainers, professionals, experts, and researchers.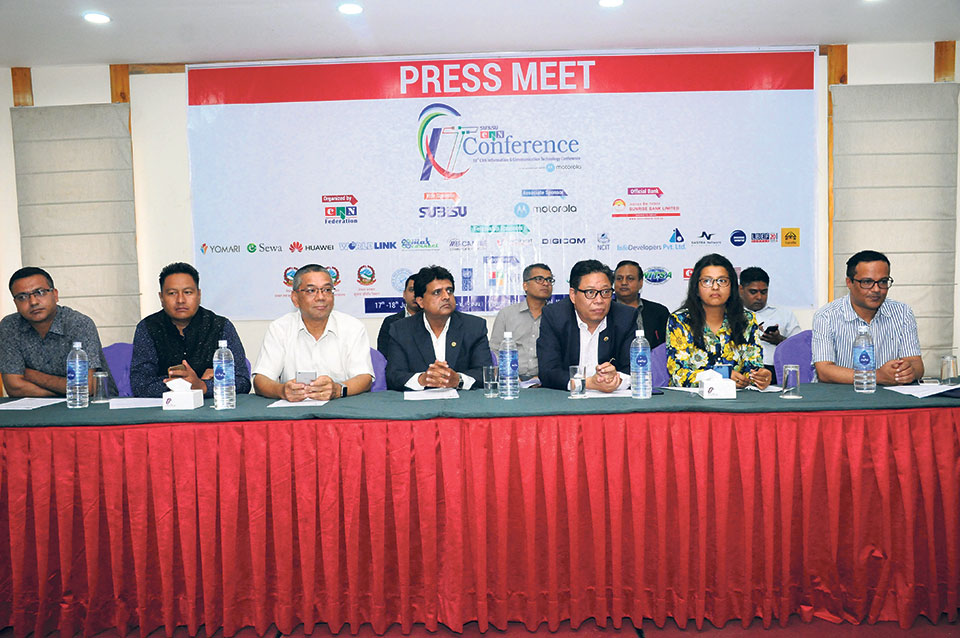 Image Credit: Nagarik
The conference aims to bring government and private sector together for developing a plan of action and to unleash the prospects of SMART Nepal by 2030.
National News
6. Sulabh founder honoured with Japan's Nikkei Asia Prize
Bindeshwar Pathak, the founder of Sulabh International, is honoured with Japan's prestigious '

Nikkei Asia Prize for Culture and Community

' for his significant work in tackling poor hygiene and discrimination.

Former Prime Minister Manmohan Singh and Infosys Chairman Narayan Murthy are among the few Indians who have won the prize in the past.
Image Credit: IANS Live
The award was launched in 1996 to honour people in Asia who made major contributions in one of the three areas: regional growth; science, technology and innovation; and culture and community.
7. 10 New Swachh Iconic Places Launched Under Swachh Bharat Mission
Under Swachh Bharat Mission, the union government has added

10

Iconic sites in the third phase (1st phase- 2016 & 2nd- 2017) of its flagship project of Swachh Iconic Places (SIP).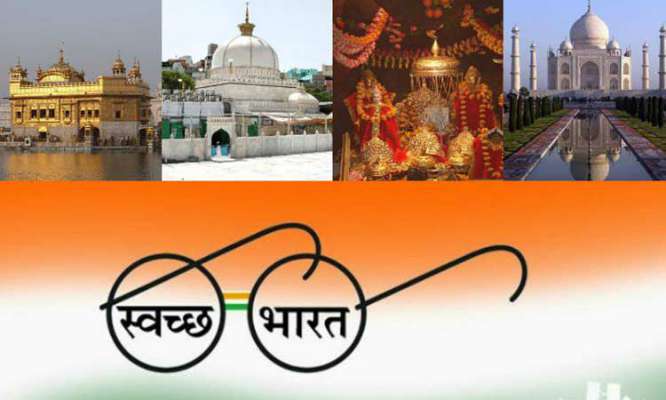 Image Credit: English News
The sites are Raghavendra Swamy Temple (Kurnool in Andhra Pradesh), Hazardwari Palace (Murshidabad, in West Bengal), Brahma Sarovar Temple (Kurukshetra in Haryana), Vidur Kuti (Bijnor in Uttar Pradesh) and Nagvasuki Temple (Allahabad in Uttar Pradesh) and Mana village(Chamoli in Uttarakhand) and Kanvashram (in Uttarakhand).
8. President Kovind to embark on 3-nation visit
President Ram Nath Kovind embarked on a three-nation tour to Greece, Suriname and Cuba. The President will first leave for Athens and then for Suriname.

A number of agreements and MoUs in the areas of health and medicine, elections, IT, Ayurveda are scheduled to be signed in this visit.
Image Credit: Siasat
India is expected to extend the Line of Credit in the areas of solar power and maintenance of Chetak helicopters, which Suriname purchased in 2015.
Static/Current implications:
Capital of Greece – Athens

Currency of Greece – Euro

President of Greece – Prokopis Pavlopoulos.

Capital of Suriname – Paramaribo

Currency of Suriname – Surinamese dollar

President of Suriname – Desire Delano Bouterse

Capital of Cuba – Havana

Currency of Cuba – Cuban Peso

President of Cuba – Miguel Diaz-Canel Bermudez.
9. PFRDA seek to double pension limit under Atal Pension Yojana
Under the Atal Pension Yojana, the Pension Fund Regulatory Development Authority of India proposed to double the monthly pension limit from the existing Rs 5,000 to Rs 10,000.
The other change proposed is to increase the maximum age to enter the scheme to 50 years from the existing 40.
10. 33% increase in carpet area of houses
Government has approved a 33% increase in carpet area of houses eligible for interest subsidy under its affordable housing scheme PMAY-U.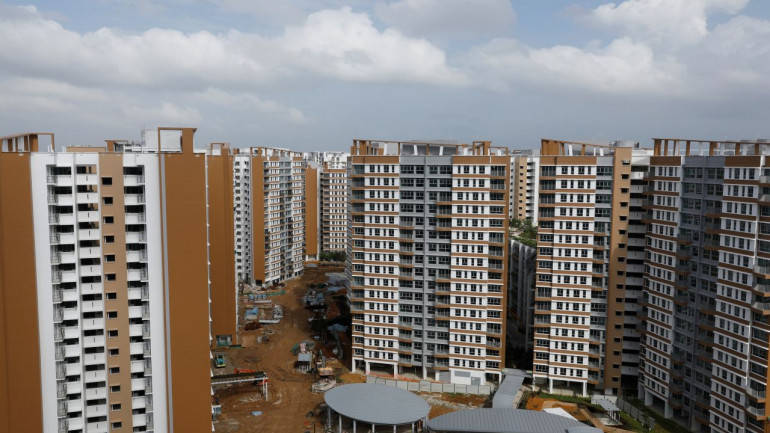 Image Credit: Moneycontrol
The carpet area of a house has been enhanced to 160 sq m from 120 sq m for Middle Income Group-I, while it has been increased to 200 sq m from 150 sq m in case of MIG.

Under MIG-I, 4% interest subsidy is available on loan up to Rs 9 lakh for people.
11. SEBI panel to study direct overseas listing
SEBI has constituted an expert committee to examine the possibility of allowing unlisted Indian companies to do a direct equity listing overseas.

The expert committee will comprise 9 members.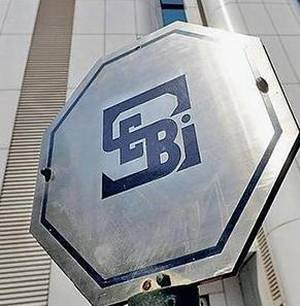 Image Credit: The Hindu
Currently, Indian companies can only use the depository receipts route to list on the overseas exchanges.
Static/Current implications:
SEBI- Securities and Exchange Board of India.

SEBI Chairman- Ajay Tyagi

Headquarters – Mumbai
12.  India-Nepal Joint Ex SURYA KIRAN-XIII
Exercise SURYA KIRAN-XIII, a joint military training exercise between India & Nepal culminated at Pithoragarh.

The troops of both Armies participated in 14-day long joint training based on counter-terrorist operations.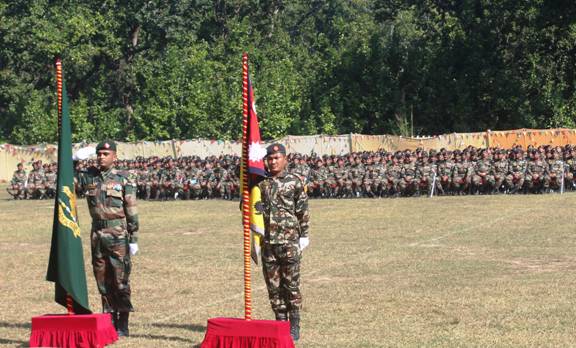 Image Credit: Chindits
The training culminated with a 72-hour outdoor exercise in which troops of both contingents carried out a Cordon and Search Operation in a mock counter-insurgency village.
Static/Current implications:
Capital of Nepal – Kathmandu

Currency- Nepalese rupee

President- Bidhya Devi Bhandari

Prime Minister- Khadga Prasad Oli.
13. Retail Inflation raises to a 4-month high of 4.87% in May
Retail inflation jumped to 4-month high of 4.87% in May on costlier food items such as fruits, vegetables and cereals coupled with high fuel rates.

Based on Consumer Price Index (CPI), the retail inflation was at 4.58% in the preceding month, April.
14. ISRO to transfer lithium ion cell technology to industries for mass production
ISRO's rocket sciences arm Vikram Sarabhai Space Centre (VSSC) has decided to transfer its own in-house lithium ion (Li ion) cell technology to successful Indian industries and start-ups on non-exclusive basis in automobiles for Rs. 1 crore.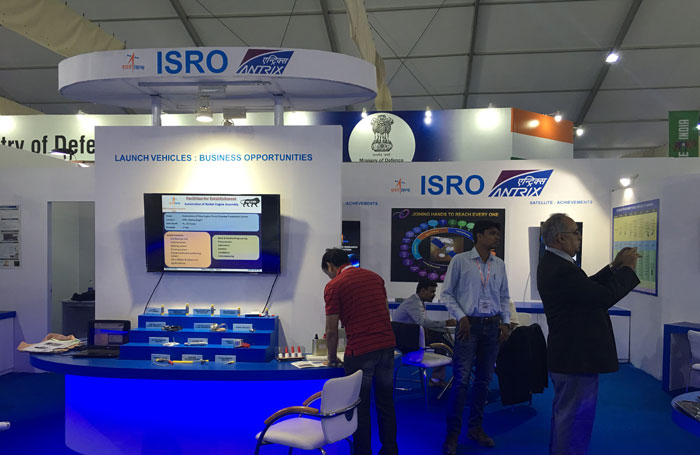 Image Credit: Indiatimes.com
The initiative aims to accelerate development of indigenous electric vehicle (EV) industry and reduce dependence of imported lithium ion cell technology
15. KVIC creates world record by distributing 2330 bee-boxes in one day
The Khadi and Village Industries Commission (KVIC) created a world record of distributing maximum number of bee-boxes in one day under 'Honey Mission'.

This mission is aimed at fulfilling the call of Prime Minister Narendra Modi, for a sweet Kranti.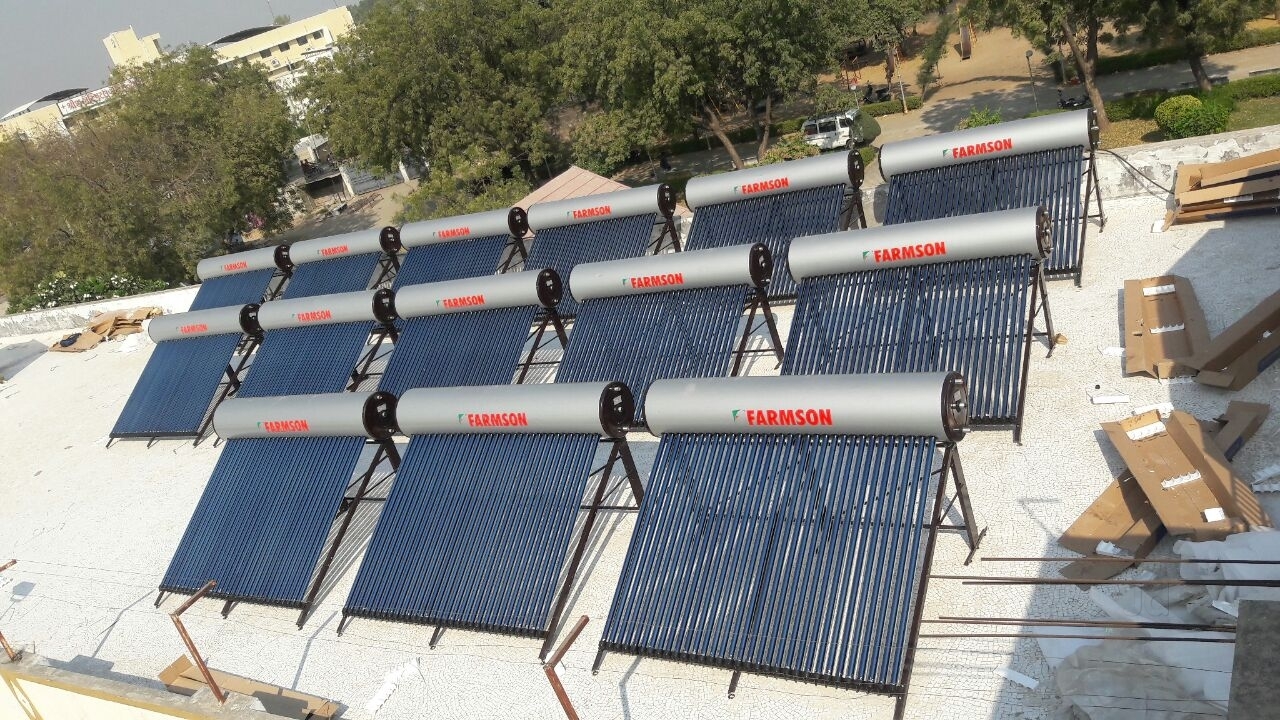 Image Credit: League of India
KVIC is the nodal agency of Prime Minister Employment Generation Programme (PMEGP) under which loans will be provided for setting up units of processing, bottling, packaging and labelling units for the honey.