Ranks/Indices
India ranks 136th on Global Peace Index 2018
India has been ranked

136

th rank among 163 countries in the

2018 Global Peace Index

by Australia-based Institute for Economics and Peace.

India improved its rank from 141

st

to 136

th

.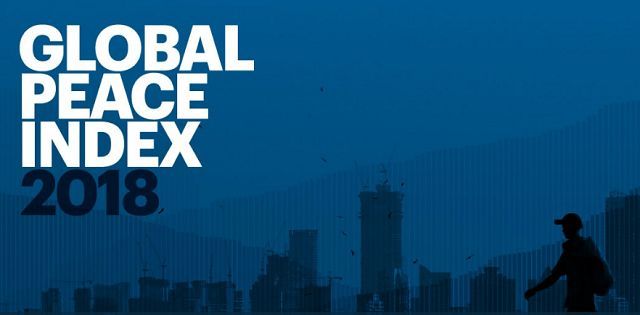 Image Credit: NewsTime Win
The main reason for the upliftment in the ranking is due to a reduction in the level of violent crimes driven by increased law enforcement.

The index is topped by

Iceland

, followed by New Zealand, Portugal, Austria and Denmark, whereas war-torn

Syria

remains the least peaceful country in the world, followed by Afghanistan, Iraq, South Sudan, and Yemen.
Banking News
2. RBI allows Urban Co-operative Banks to become Small Finance Banks
RBI decided to allow the voluntary transition of the Urban Co-Operative Banks (UCBs) into Small Finance Banks (SFBs) in order to bring UCBs into mainstream banking.

This decision of RBI has roots in the recommendations made by the High Powered Committee on Urban Cooperative Banks in August 2015 chaired by R Gandhi.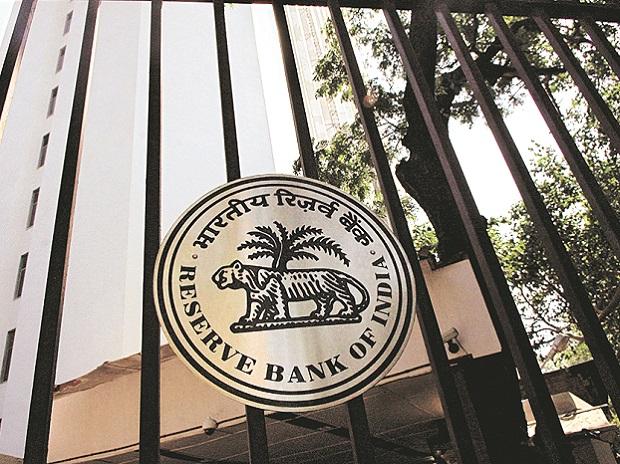 Image Credit: Business Standard
Static/Current implications:                                                                                                                                                                   Governor of RBI – Urjit Patel                                                                                                                                                                        Deputy governors– BP Kanungo, Viral Acharya, N Vishwanathan and Mahesh Kumar Jain.
3. RBI eases GST registered MSME repayment norms for 180 days till December 31st 2018
RBI's governor Urjit Patel stood his ground and did not succumb to government pressure to relax bad loan norms for corporates.

In its policy, RBI extended a relief to all MSMEs that was so far available only to small businesses that were registered for goods and services tax (GST).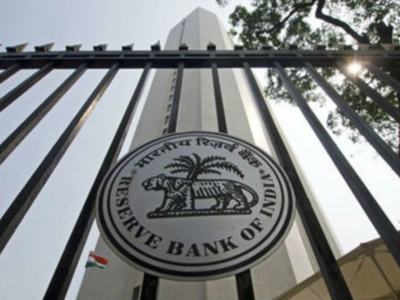 Image Credit: Times of India
The MSMEs which are registered with Goods & Services Tax and which have credit facilities of up to Rs 25 crore were empowered up to 180 days (as against 90 days) to repay loans without being classified as non-performing assets.
Static/Current implications:
Governor of RBI – Urjit Patel                                                                                                                                                     
Deputy governors– BP Kanungo, Viral Acharya, N Vishwanathan and Mahesh Kumar Jain.
National News
4. India recorded 22% reduction in Maternal Mortality Ratio since 2013
India recorded a significant downfall in Maternal Mortality Ratio (MMR) registering a 22% reduction in such deaths since 2013. According to the Sample Registration System newscast, the Maternal Mortality Ratio (MMR) has declined from 167 (in 2011-2013) to 130 (in 2014-2016).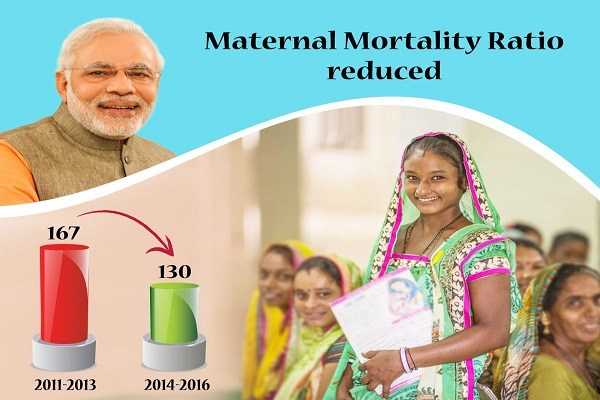 Image Credit: Asian News Service
The latest figures reveal that India has gone beyond the UN Millennium Development Goals of the MMR.
5. President inaugurates 73 km long National Highway in Tripura
President Ram Nath Kovind inaugurated a National Highway from

Matabari

to

Udaipur-Sabroom

.

While inaugurating the 73 km long NH in Tripura, President Kovind said that the development of northeast India is a priority of the government and infrastructure plays a key role in the development of any state.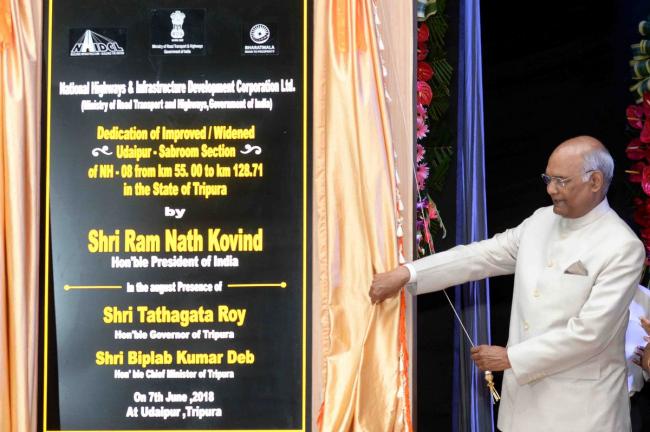 Image Credit: TheDispatch
He also appreciated that though the project entailed working over some difficult terrain, the work was completed in only 30 months.
Static/Current implications:
Capital of Tripura – Agartala

CM of Tripura –

Biplab Kumar Deb

Governor of Tripura – Kesari Nath Tripathi
6. Keshari Nath Tripathi to hold additional charge as Tripura Governor
West Bengal Governor Keshari Nath Tripathi was given additional charge of Governor of Tripura by the president during the absence of Tathagata Roy who is on leave.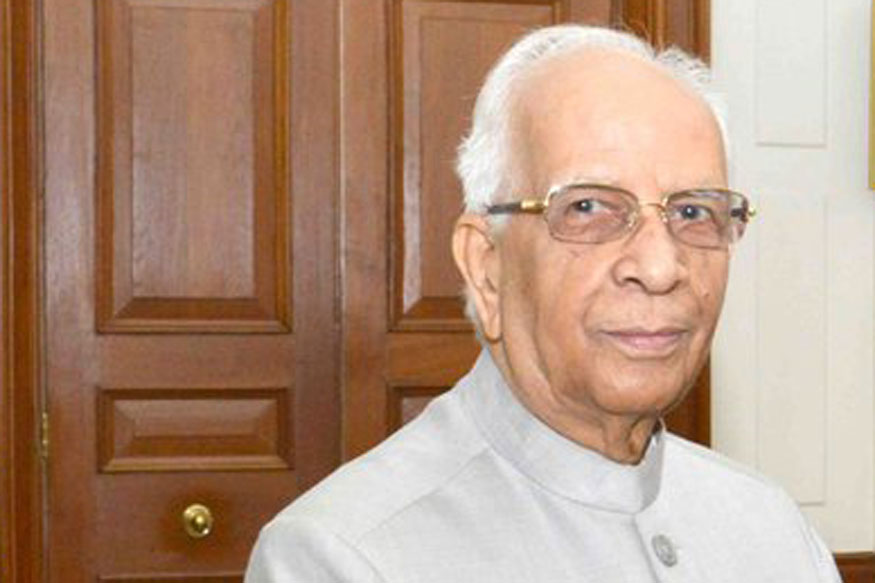 Image Credit: News18.com
Static/Current implications:
Capital of West Bengal – Kolkata

CM of West Bengal –

Mamata Banerjee

Governor of West Bengal – Kesari Nath Tripathi
7. Election commission launches its online RTI portal
The Election Commission of India launched an online RTI portal to help applicants seeking information under the Right to Information Act.

The portal can be accessed on the home page of the commission's website 'eci.nic.in', an official statement said.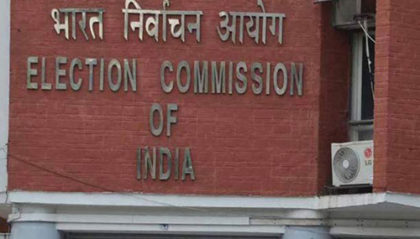 Image Credit: Uday India
There is also a gateway for making online payment of requisite fees under the RTI Act.
Static/Current implications:
Chief election commissioner of India – Om Prakash Rawat

Election commissioners – Sunil Arora & Ashok Lavasa
8. IIT Bombay displaces IIT Delhi as best-ranked Indian university in the QS World University Rankings
QS World University rankings 2019 featured 3 Indian universities feature in the top 200 universities. These include – IIT- Bombay, IISc. – Bangalore and IIT Delhi.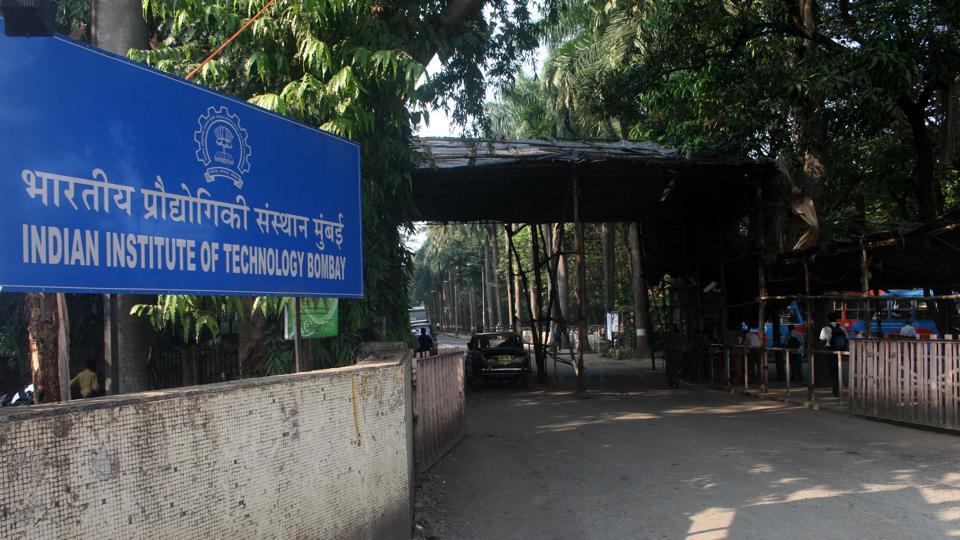 Image Credit: www.hindustantimes.com
IIT-Bombay is now the top institute in the country at 162 rising 17 positions from 2018, IIT-Delhi retained its 2018 position with a rank of 172 while the Indian Institute of Science has overtaken IIT-Delhi and is ranked 170.
9. Defence Minister Nirmala Sitharaman Flags-in NIMAS expedition team to Mt Everest
Raksha Mantri Nirmala Sitharaman flagged-in the expedition team to Mt. Everest conducted successfully by National Institute for Mountaineering & Allied Sports (NIMAS), Dirang, Arunachal Pradesh in New Delhi.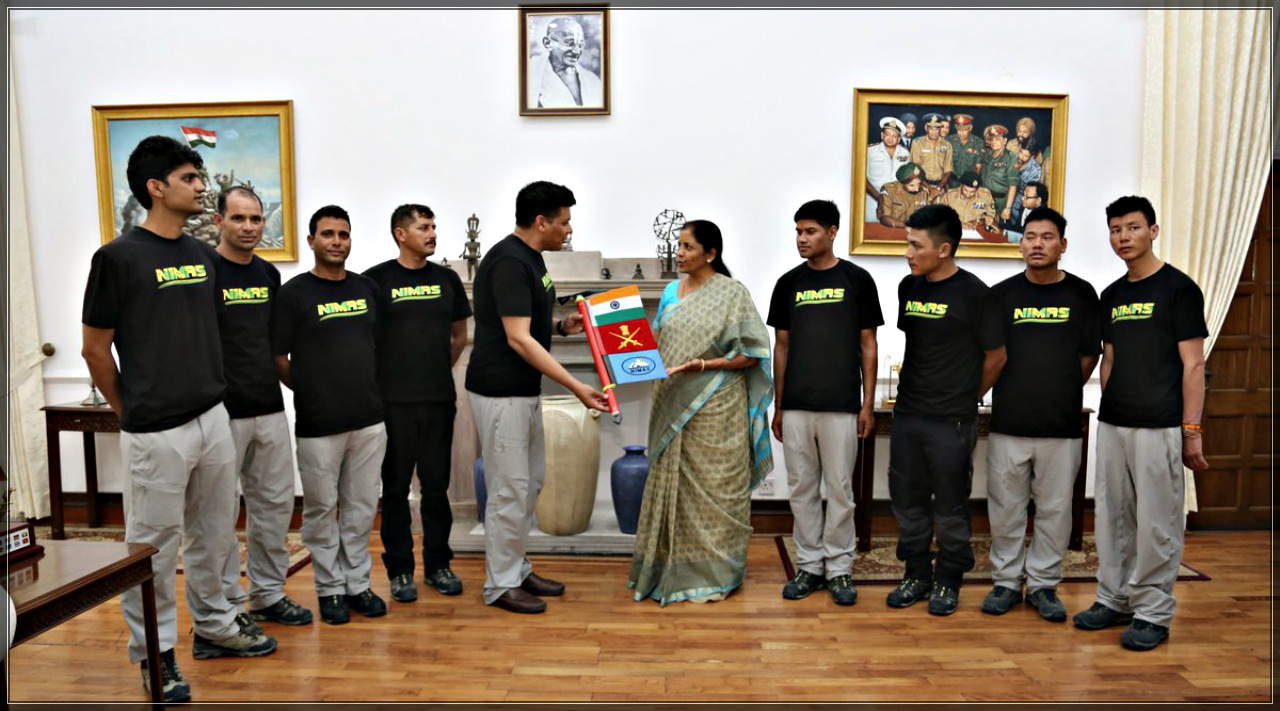 Image Credit: League of India
It is for the first time that any National Institute expedition team has put eight members on the top of Mt.Everest in their maiden attempt. All the 8 members of the team successfully scaled the peak on 19 and 20 May 2018 without any casualty or cold injury.
Awards/Honours
10. Anupam Kher to be given Lifetime Achievement honour at upcoming IIFA
The current chairman of Film and Television institute of India,

Anupam Kher

is going to be presented with the prestigious

Lifetime Achievement honour

at the International Indian Film Academy awards ceremony on June 24 at the 19th edition of IIFA in Bangkok.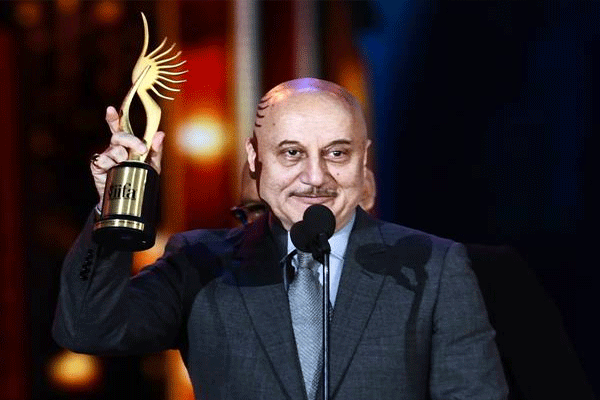 Image Credit: Newsato
Anupam Kher has worked in over 500 films extending across languages along with projects both in India and abroad for over three decades.
Sports News
11. Mithali becomes first Indian to score 2000 T20I runs
Indian women cricket team captain Mithali Raj became the first Indian cricketer to accumulate 2000 runs in Twenty20 Internationals (T20I).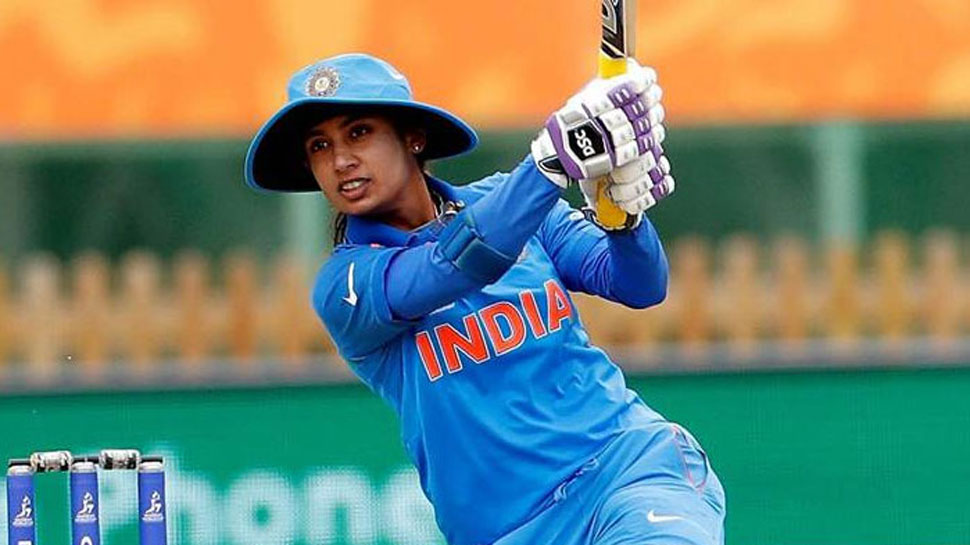 Image Credit: Zee News – India.com
The 35-year-old right-hander from Jodhpur achieved the landmark after scoring a single off Oshadi Ranasinghe en route to her knock of 23 during India's seven-wicket win over Sri Lanka in the Women's Asia Cup T20 in Kuala Lumpur. She now has 2,015 runs in 75 matches.