International news
Geo-Intelligence Asia – 2018 
           (i) The 11th edition of Geo-Intelligence Asia 2018 is organised by Geo Spatial Media and Communication with Directorate General of Information System as Knowledge Partners and Military Survey as Co-organisers, at Manekshaw Centre, New Delhi.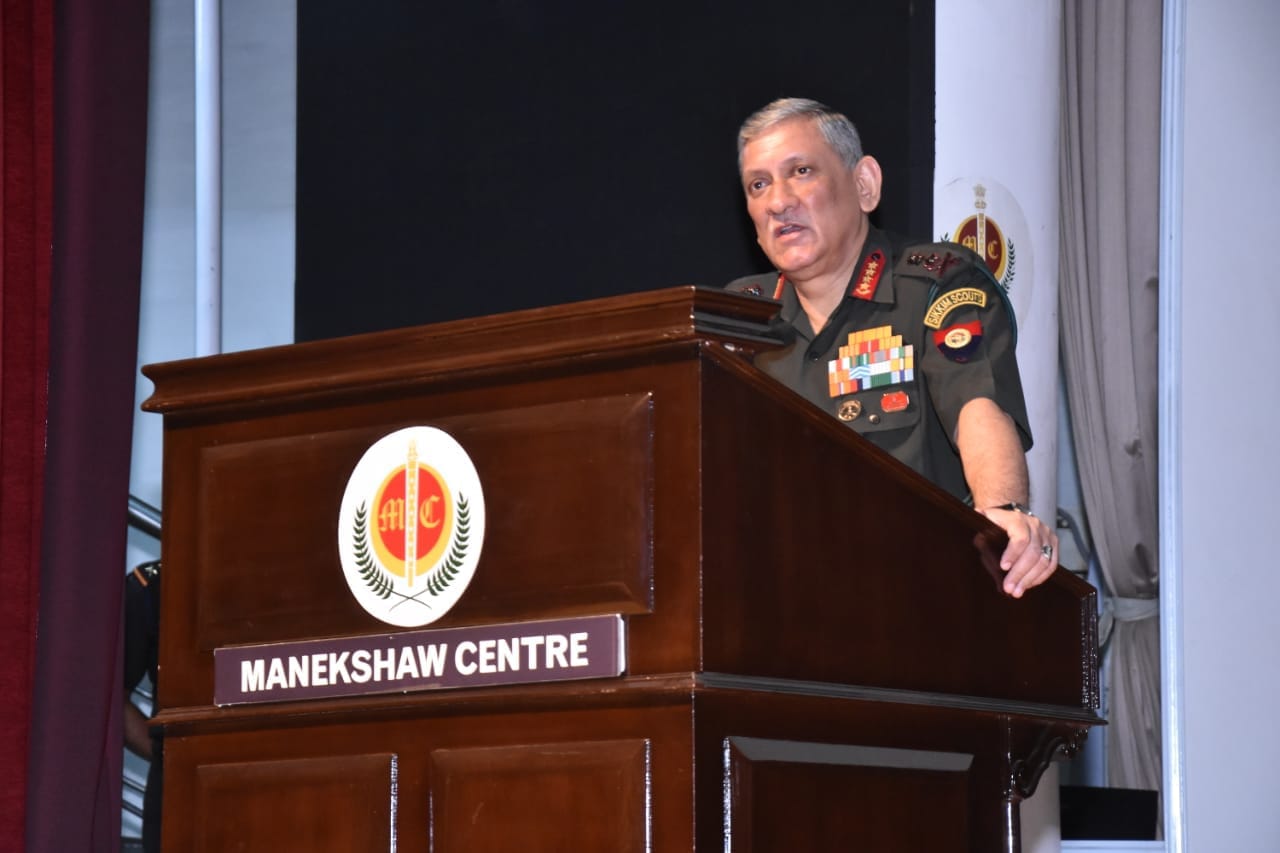 Image Credit:  PIB
(ii) The theme of Seminar: 'Geo Spatial: A Force Multiplier for Defence and Industrial Security'.
2. Global Economy Is Healthy But Growth Will Slow: World Bank
It is predicted by the anti-poverty agency that global growth will slow down slightly from

3.1%

to

3%

next year and to

2.9%

by 2020.

The World Bank predicts that US growth will register 2.7% in 2018, before slowing to 2.5% next year and to 2% in 2020. China's growth is projected at 6.5% this year, 6.3 % in 2019 and 6.2% in 2020.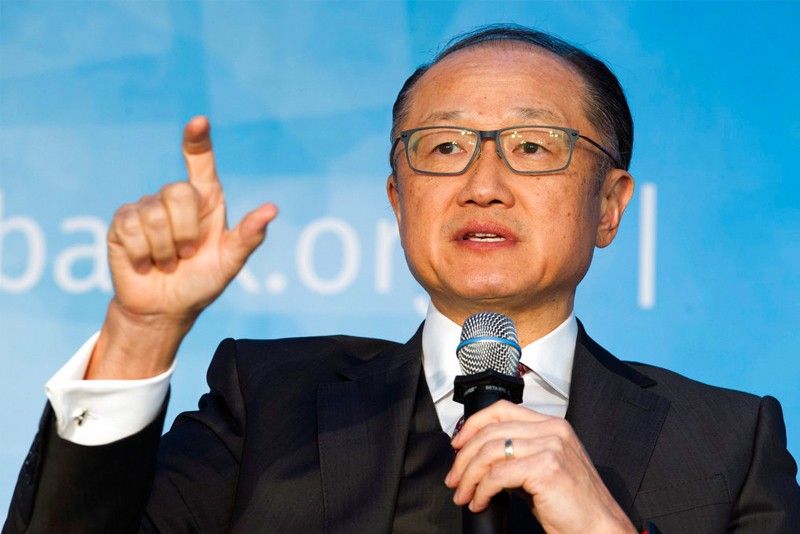 Image Credit: Philippine Star
Static/Current implications:
Headquarters of World bank – Washington D.C., United States

CEO of World bank – Kristalina Georgieva
Sports news
3. Virat Kohli among world's highest-paid athletes; no women in top 10   
               (i) According to Forbes' report, Indan cricket team captain, Virat Kohli is ranked 83rd in the list. Also, he is the only sportsperson from India to be listed in the award with earnings of USD 24 million.
Image Credit: HW News Network
  (ii) The 'World's Highest-Paid Athletes 2018' list is topped by 41-year-old Mayweather, with USD 285 million earnings.
Banking News
4. RBI hikes repo rate by 25 basis points to 6.25%
Reserve Bank of India (RBI) has announced its second Bi-monthly Monetary Policy Rates for 2018-19 in Mumbai.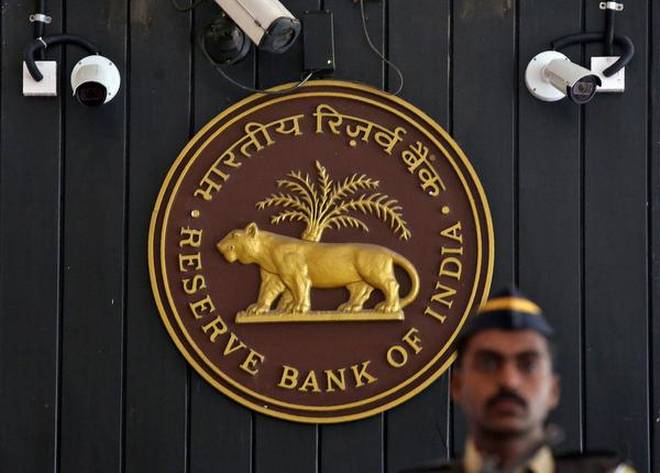 Image Credit: The Hindu
Key points:
The repo rate is increased by 25 basis points to 6.25%.
The reverse repo rate under the LAF stands adjusted to 6.0%.
The marginal standing facility (MSF) rate and the Bank Rate to 6.50%.
Cash Reserve Ratio (CRR) remains unchanged at 4%.
Static/Current implications:
Governor of RBI – Urjit Patel

Deputy governors– BP Kanungo, Viral Acharya, N Vishwanathan and Mahesh Kumar Jain.
5. Corporation Bank bags Investor Relations Award
           (i) Investor Relations Awards 2018 for the financial year 2017-18 is bagged by Corporation Bank under best Expectation Management (Mid Cap) category.                                                                                                                                                    (ii) Corporation Bank General Manager U. Chandrakanth Nayak received the award at the award ceremony in Mumbai.
Static/Current implications:
CEO of Corporation bank – Jai Kumar Garg

Headquarters of corporation bank – Mangalore
National News
6. Bihar govt launches new crop insurance scheme with effect from Kharif (monsoon) this year                                                                                                                                                                                                                                                                      (i) Bihar government launched a one-of-its kind crop insurance scheme, under which, farmers with less than 20% of the standing crop damaged will be given Rs. 7500 per hectare and farmers with more than 20% crop damage will be given Rs. 10,000 per hectare.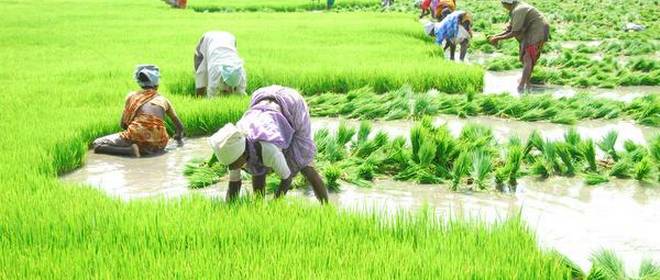 Image Credit: Business Line                                                                                                                                                                                           (ii) Under this scheme, farmers do not have to pay any premium.
Static/Current implications:
CM of Bihar – Nitish Kumar

Governor of Bihar – Satya Pal Malik
7. Maharashtra announces financial aid for tur farmers                                                                                                                                                                                                                                                                                                                                 (i) Maharashtra government will provide a financial aid of 1,000 rupees per quintal to those farmers whose tur and gram could not be purchased by the administration before the May 31 deadline.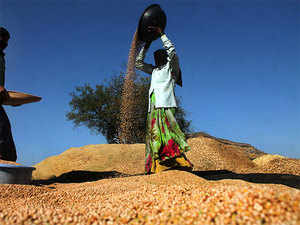 Image Credit: APN News                                                                                                                                                                                             (ii) The state government had set up tur procurement target of 44.6 lakh quintals. The government had started purchasing tur from farmers by offering them guaranteed rates following bumper tur production.
Static/Current implications:
CM of Maharashtra – Devendra Fadnavis

Governor of Maharashtra – C. Vidyasagar Rao
8. Polythene to be completely prohibited from 31st July in Uttarakhand                                                                                                                                                                                                                                                                                                                      (i) Keeping in view the environmental pollution caused due to the usage of plastic bags, Uttarkhand state government took the decision of banning polythene from 31st July, in the entire state.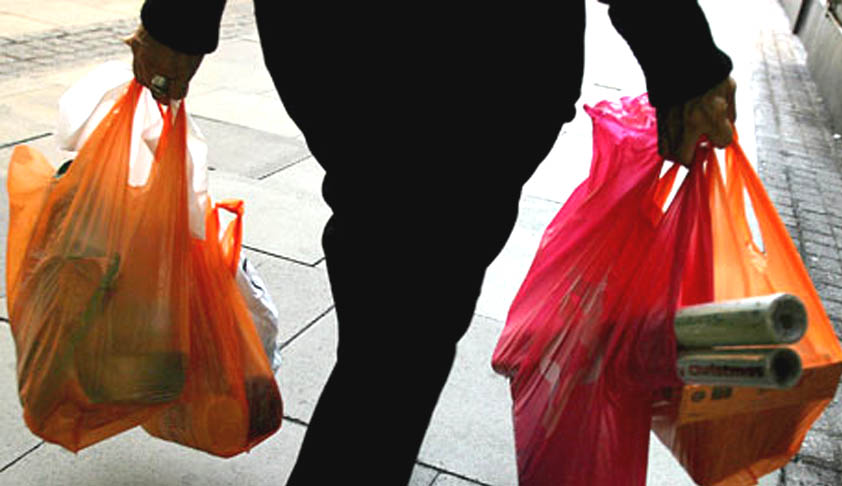 Image Credit: Live Law
(ii)Also, all the vendors have been asked to sell all the stock left with the vendors before 31st July.
Static/Current implications:
CM of Uttarkhand – Trivendra Singh Rawat

Governor of Uttarkhand – Krishna Kant Paul
9. Madhya Pradesh Announces Outstanding Power Bill Waiver Scheme                                                                                                                                                                                                                                                                                                               (i) Madhya Pradesh government announced a power bill waiver scheme (Bijli Bill Mafi Yojana 2018) for labourers and poor families which is expected to benefit about 77 lakh people of the state.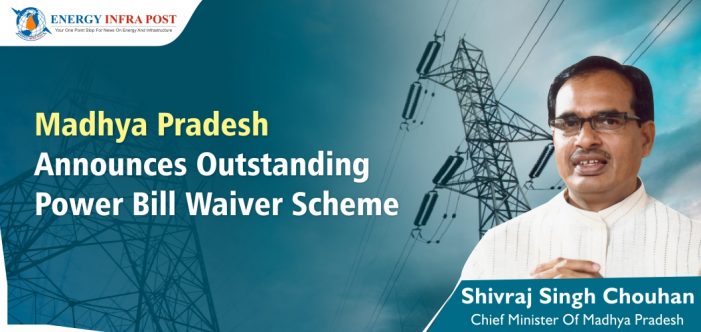 Image Credit: EnergyInfraPost                                                                                                                                                                                          (ii) Labourers falling under the unorganized sector in Madhya Pradesh will get power supply at a subsidized rate. The state cabinet also approved another scheme to provide subsidized power Mukhyamantri Jan Kalyan (Sambal) Yojana 2018.
Static/Current implications:
CM of Madhya Pradesh – Shivraj Singh Chouhan

Governor of Madhya Pradesh – Anandiben Patel
10. Insolvency and Bankruptcy Code (Amendment) Ordinance, 2018 Promulgated
The promulgation of Insolvency and Bankruptcy Code (Amendment) Ordinance received the President's content. This makes some fine-tuning mechanisms in the Insolvency and Bankruptcy Code, 2016.    
Static/Current implications:
Chairperson of IBBI – Dr.M.S.Sahoo