Important Days
World Environment Day- June 5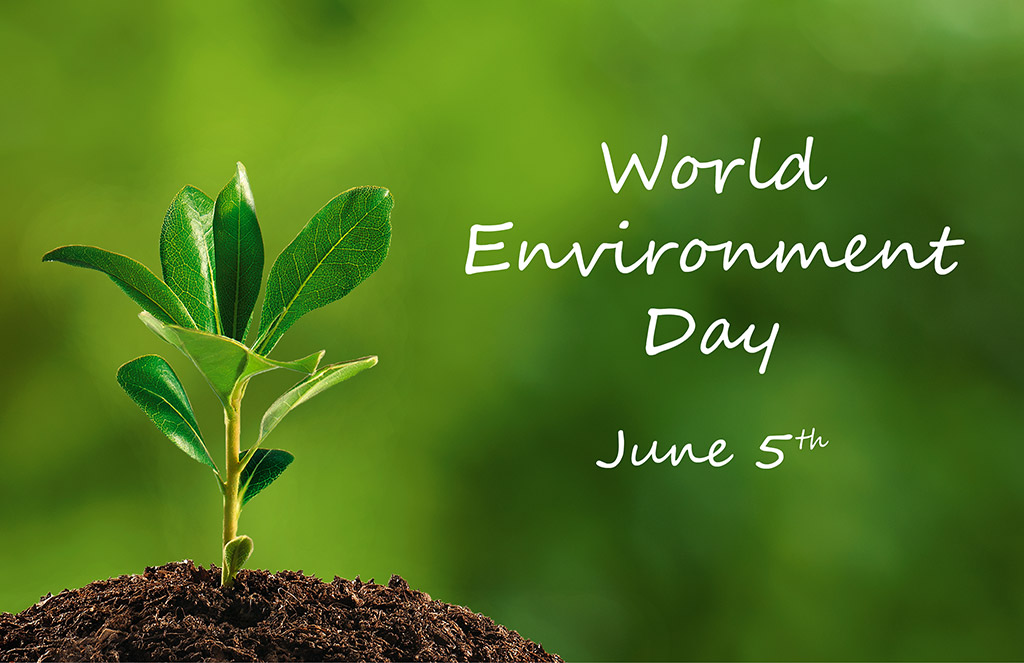 Image Credit: Ford Hospital Patna
The

43rd edition

of the

World Environment Day

is observed on June 5. India is the global host this year.

The theme of 2018 is

Beat Plastic Pollution.

In this event, Antonio Guterres requested everyone not to make use of single-use plastic goods.
Static/Current implications:
UN was founded on 24

th

, October 1945.

Headquarters of UNO – New York, USA.

Current Secretary General of UNO – Antonio Guterres
Meetings/Conferences
2. Bengaluru to host UN Global Compact Network India convention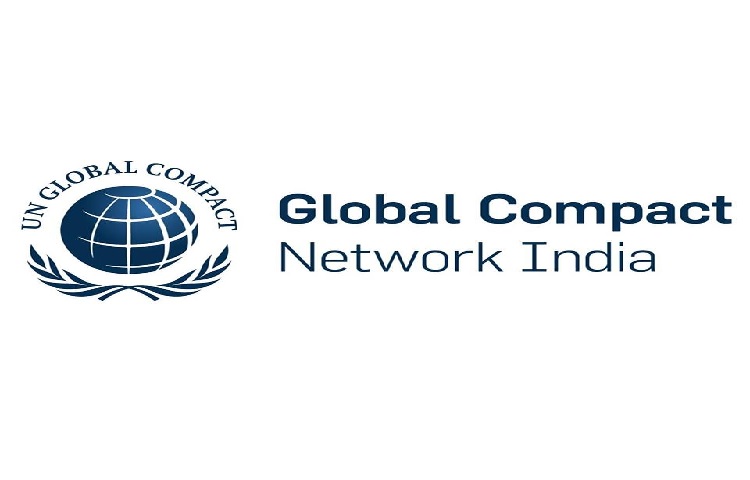 Image Credit: Devdiscourse
Global Compact Network India (GCNI) of the United Nations organized its 13th National Convention in Bengaluru.

This year, the GCNI convention is of a greater significance as it is coinciding with the UN India Business Forum being hosted on June 7.

The theme of the event is 'Sustainable Development Goals (SDGs).
Static/Current implications:
Capital of Karnataka – Bengaluru

CM of Karnataka – HD Kumaraswamy

Governor of Karnataka –  

Shri Vajubhai Vala
National News
3. Government launches 'JANAUSHADHI SUVIDHA' – Oxo-biodegradable Sanitary Napkin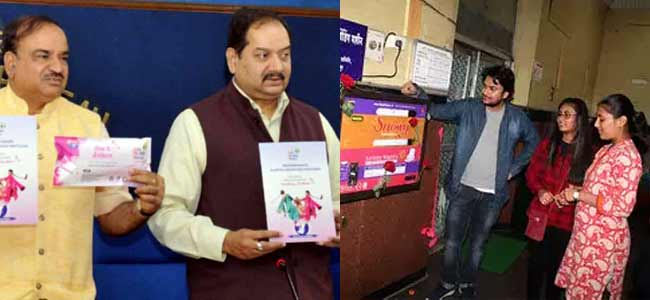 Image Credit: THE HANS INDIA
Union Minister of State for Chemicals & Fertilizers, Road Transport & Highways, Shipping, Shri Mansukh L. Mandaviya, launched the 'JANAUSHADHI SUVIDHA', the Oxo-biodegradable Sanitary Napkin, under the Pradhan Mantri Bhartiya Janaushadhi Pariyojana (PMBJP).

The price of these sanitary napkins is far less when compared to those available on markets.  

Ananth Kumar promised to make them available at over 3600 Janaushadhi Kendras in 33 States/UTs across India.
Static/Current implications:
Union Minister for Chemical & Fertilizers and Parliamentary Affairs – Shri Ananth Kumar
4. Krishi Kalyan Abhiyan being implemented in 25 villages in each of the 111 aspirational Districts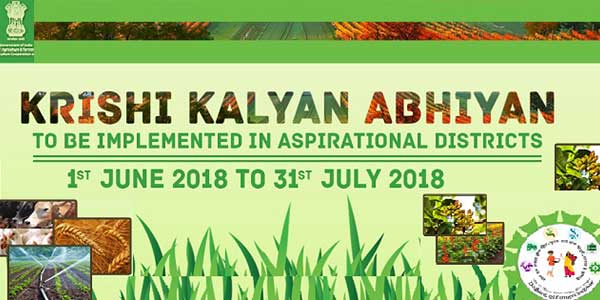 Image Credit: Eehibu
With a vision of doubling the income of farmers by 2022, Prime Minister Narendra has launched the Krishi Kalyan Abhiyaan from 1

st

June 2018 till 31

st

July 2018. This scheme is going to help farmers by assisting them in farming and giving all the necessary advices related to farming.

This scheme is going to be implemented in 25 Villages with have more than 1000 population. In districts where number of villages (with more than 1000 population) is less than 25, all villages will be covered.
5. Government announces Rs.8000 crore bailout package for sugarcane farmers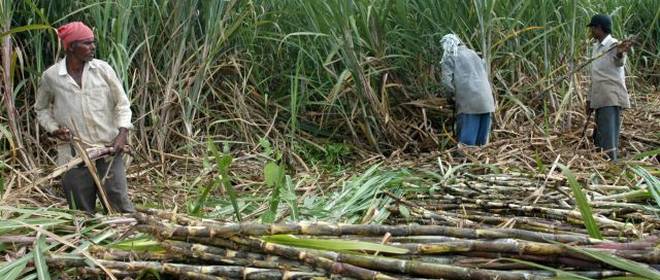 Image Credit: Business Line
The Government announced a bailout package of more than Rs.8,000 crore to provide relief to sugarcane farmers to clear their dues.

Sugarcane mills and farmers are facing financial uncertainty after record production of sugarcane crop (31.6 million tons) and a subsequent fall in sugar prices.

The government will create a Rs.1,200 crore buffer stock of 30 lakh metric tons.
6. WCD Ministry organizes day-long National Consultation on Child Protection
Women and Child Development ministry organized a day-long National Consultation on Child Protection in New Delhi to seek information and expertise from all the concerned stakeholders, on crime against children.

The effort is a part of many initiatives taken by the government to ensure that children grow up in a violence free atmosphere.                                                                                                        

The anti-human trafficking bill, which has been cleared by the Cabinet, is likely to be introduced in the Monsoon Session of Parliament.
Static/Current implications:
Women and Child Development Minister – Smt. Menaka Sanjay Gandhi
7. Prime Minister Narendra Modi to interact with rural beneficiaries of PMAY through NaMo App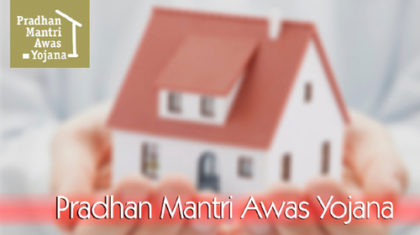 Image Credit: Uday India
The Pradhan Mantri Awas Yojana scheme is central to government endeavour of providing a house to every Indian.
The Prime Minister said he is looking forward to interacting with beneficiaries of the Awas Yojana. Modi used NaMo app for communicating with the beneficiaries of

Pradhan Mantri Ujjwala Yojana

and

Pradhan Mantri Mudra Yojana.
8. Haryana to incorporate Dhakkad Women Cops by 20% to curb crime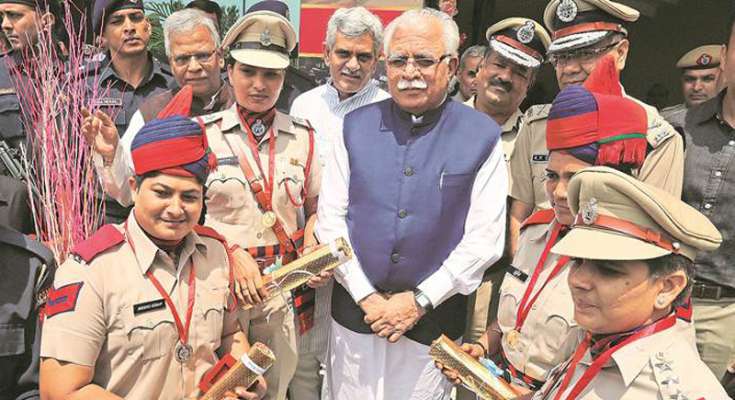 Image Credit: English News
Haryana Chief Minister Manohar Lal Khattar said that he wishes to increase to increase the number of women police officers and that they will be given an opportunity to join the police aide as an upper helping hand to curb increasing crime against women.

In this year the number has been increased to 1200 which will amount to 11 % increase in women cops. The main aim is to increase the availability of women up to 20% with the changing time.
Static/Current implications:
Capital of

Haryana

 – Chandigarh

CM of

Haryana

–

Manohar Lal Khattar  

Governor of

Haryana

–  

Prof Kaptan Singh Solanki
9. TN to ban on disposable plastic from 2019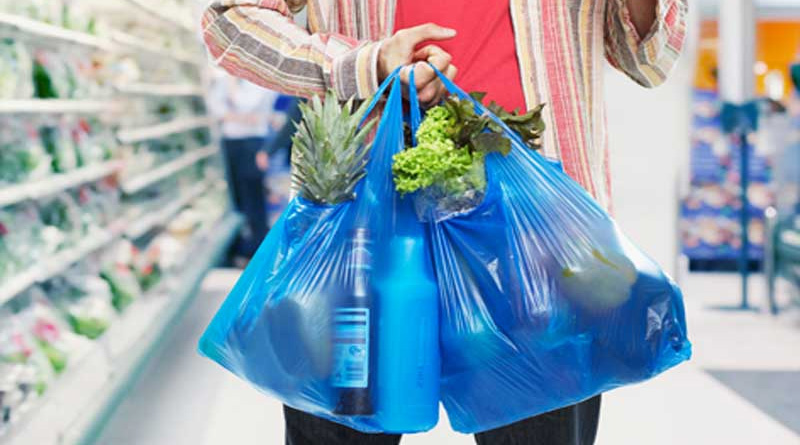 Image Credit: Apherald
Tamil Nadu government prohibited production and usage of one-use plastic across State from January 1, 2019. Nonetheless, the ban excludes the use of disposable plastic for packaging milk, curd, oil and medical utilities.

Mainly the ban was on plastic carry bags, plates, cups, flags and small sachets used in packaging water.
Static/Current implications:
Capital of

 Tamil Nadu

– Chennai

CM of

Tamil Nadu

–

E K Palaniswami  

Governor of

Tamil Nadu

–  

Banwarilal Purohit
10. Four year old Assam kid became the youngest author of India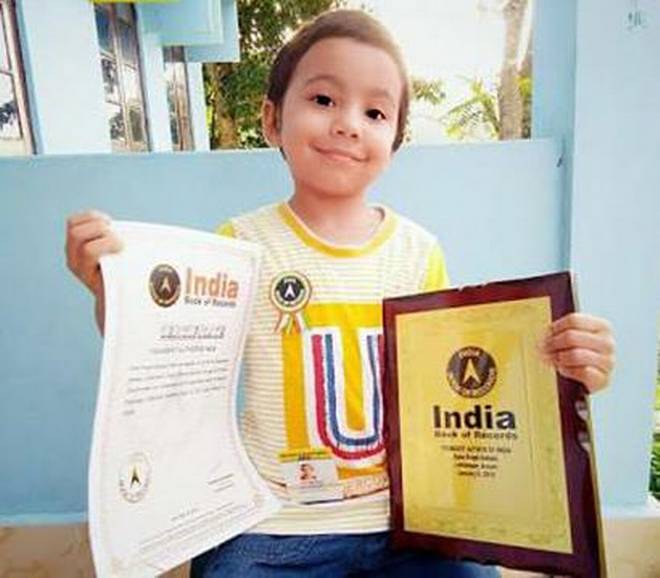 Image Credit: The Hindu
The India Book of Records had in May adjudged Ayan Gogoi Gohain, as India's youngest author. But he never wrote a word; he recorded his daily experiences through an app he made his mother download on her mobile phone and shared the audio clips with his grandfather via WhatsApp for safekeeping.                                              

The 80-page book has 30 anecdotes and 30 accompanying illustrations by Ayan. He had made some of these illustrations earlier while a few were added according to the storyline.
Static/Current implications:
Capital of

 Assam

–Dispur

CM of

Assam

–

Sarbananda Sonowal

Governor of

Assam

–  

Prof. Jagdish Mukhi
11. Bharat Financial gets nod for merger with IndusInd Bank for multiple stock exchanges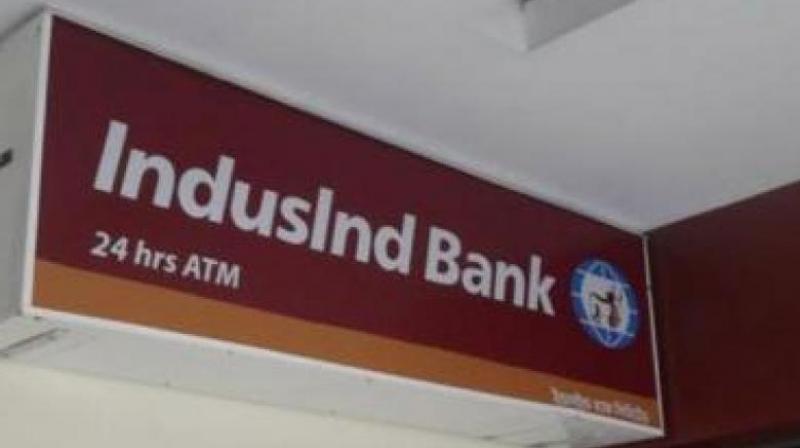 Image Credit: The Asian Age
Micro-lender Bharat Financial Inclusion Ltd (BFIL) said that it has received a NOC from the NSE on June 1 and from BSE on June 4 following the feedback from markets regulator SEBI for its proposed merger with IndusInd Bank.

BFIL which serves mainly the weaker sections of the society has branch offices across 16 states covering 1 lakh villages.
12. Department of Telecommunications clears 100% FDI in Idea, paves way for Vodafone merger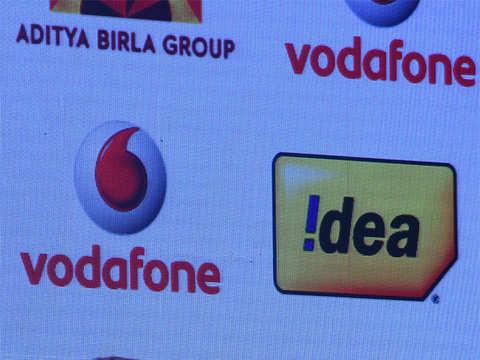 Image Credit: The Economic Times
The Department of Telecommunications (DoT) gave a nod to the merging of Idea Cellular with Vodafone India. After merging, this network is going to stand in first place with respect to the number of customers, replacing Airtel.

The approval is for total foreign investment up to 100% from 67.5% in Idea Cellular Infrastructure Services Ltd and Aditya Birla Telecom Ltd.
International news
13. Malaysia appoints ethnic Indian as new attorney general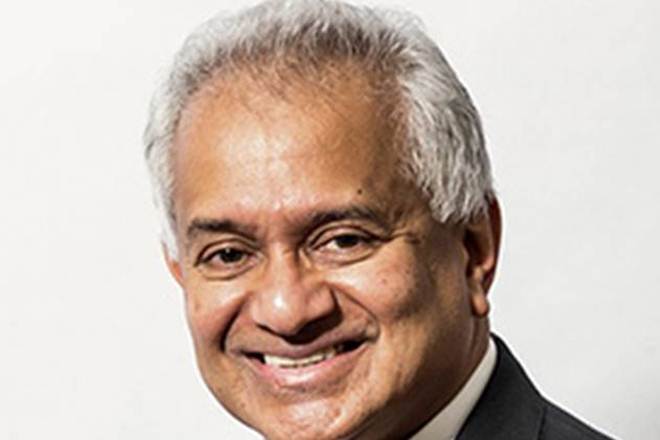 Image Credit: The Financial Express
The Malaysian King has approved the appointment of an ethnic Indian lawyer as the nation's new Attorney General.

In a statement, Sultan Muhammad V approved termination of service of current Attorney General Mohamad Apandi Ali and appointed Tommy Thomas, the first minority to hold the post in 55 years.
Static/Current implications:
Capital of

Malaysia

– Kaulalampur

Currency of Malaysia – Malaysian Ringgit
Sports news
14.  Indian Football Captain Chhetri scores twice in his 100th match as India beat Kenya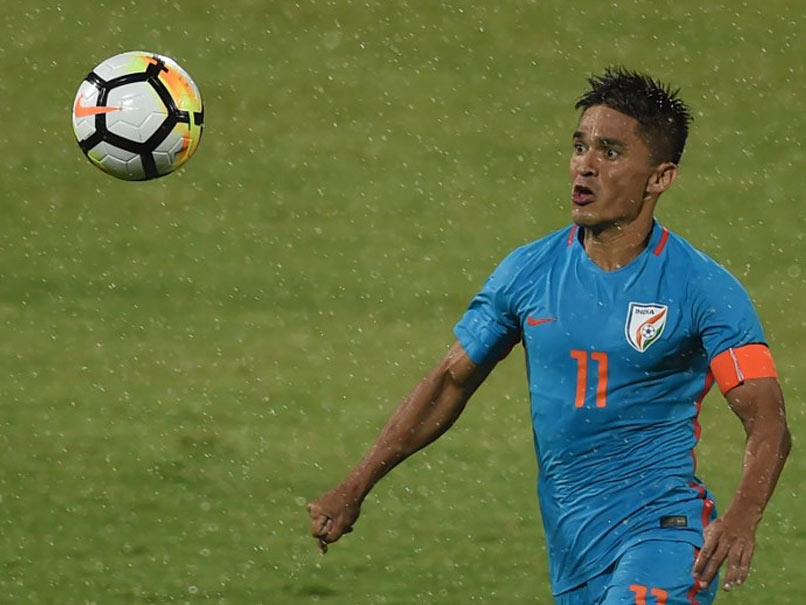 Image Credit: sports.ndtv.com
Indian football team captain Sunil Chhetri marked his 100th international appearance with two goals in India's 3-0 victory over Kenya in the Intercontinental Cup on Monday.

Chhetri, who is the third best active international goal-scorer after Cristiano Ronaldo and Lionel Messi, has now scored 61 international goals. Notably, all the tickets for the match were sold out following Chhetri's plea.