International News
NASA's mini-satellites efficiently steer in the direction of Mars

Image Credit: The Asian Age
    (i) NASA, has stated that the world's first mini-satellites to enter deep house, which had been designed to observe NASA's InSight Mars lander, have efficiently oriented in the direction of Mars.
 (ii) Within the final week, two CubeSats named MarCO-A and MarCO-B fired their propulsion programs towards Mars. This course is named a trajectory correction manoeuvre. It enabled the spacecraft to refine its path to Mars after launch.   
    (iii) MarCO-A and MarCO-B efficiently accomplished this manoeuvre. These two CubeSats comprise the Mars Dice One (MarCO) mission. They had been launched together with the InSight lander. They had been designed to comply with InSight on the best way to Mars. They're aimed to ship information about InSight because it enters Mars' environment and tries to land.
   (iv) The MarCOs weren't meant to gather science information. They're a check of miniaturized communication and navigation.
National News
2. Nuclear-capable long range ballistic missile 'Agni-V' test-fired successfully

Image Credit: kolkata24x7
India successfully test-fired nuclear-capable ballistic missile Agni-V from Integrated Test Range (ITR) at Abdul Kalam Island off

Odisha

coast.

It was developed by

DRDO

with a strike range of 5,000km.
Static/Current implications:
DRDO Headquarters – New Delhi

DRDO chairman – Sanjay Mitra
3. Asia's First 13 'Blue Flag' Beaches To Be Developed In India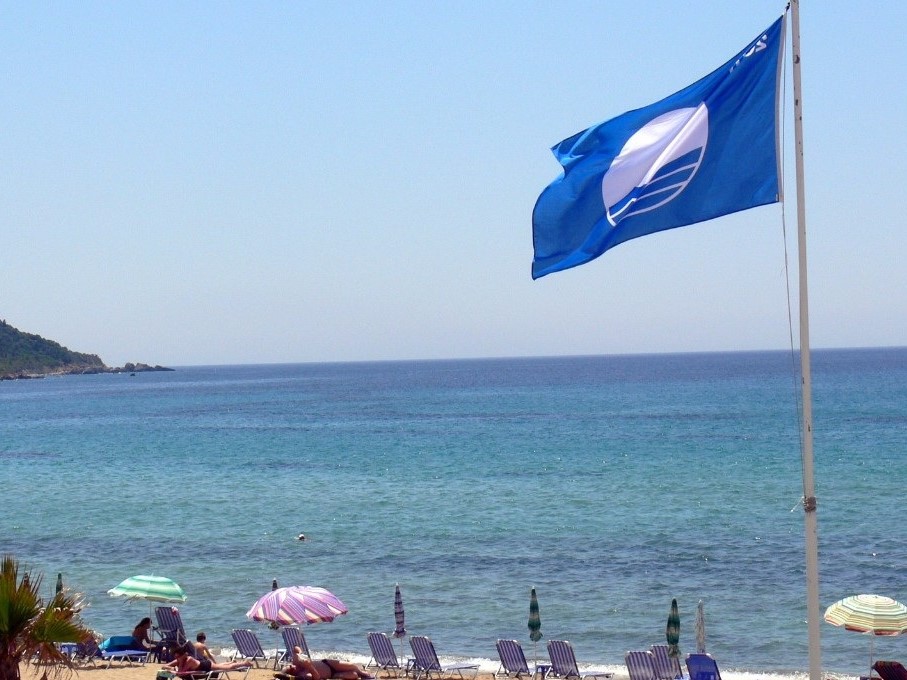 Image Credit: DD News
13 beaches in India are going to get the Blue Flag certification soon.

A blue flag certified beach is ecofriendly, clean and is well equipped with comforts of international standards for tourists. The beaches of Odisha, Maharashtra and other coastal states will be the first in Asia to get the Blue Flag certification.

The Society for

Integrated Coastal Management (SICOM)

, develops Indian beaches. It is a body that works for the administration of coastal areas.
Static/Current implications:
The Blue Flag beach standards were established by Copenhagen-based Foundation for Environmental Education (FEE) in 1985

.
4. First cargo of Russian LNG to arrive in Gujarat

Image Credit: NDTV.com
The pioneering cargo of liquefied natural gas (LNG) was received from Russia on June 4, 2018. The shipload of LNG will be brought by GAIL India Ltd from Gazprom, a Russian supplier at Petro net LNG Ltd.'s import terminal in Dahej, Gujarat.

Petroleum and Natural Gas Minister

Dharmendra Pradhan

will receive the first consignment at the terminal. The onset of supplies from Russia comes within weeks of India importing its first ever LNG cargo from US under a long-term import deal.
5. Commerce Ministry approves 15 initiatives for export infrastructure below TIES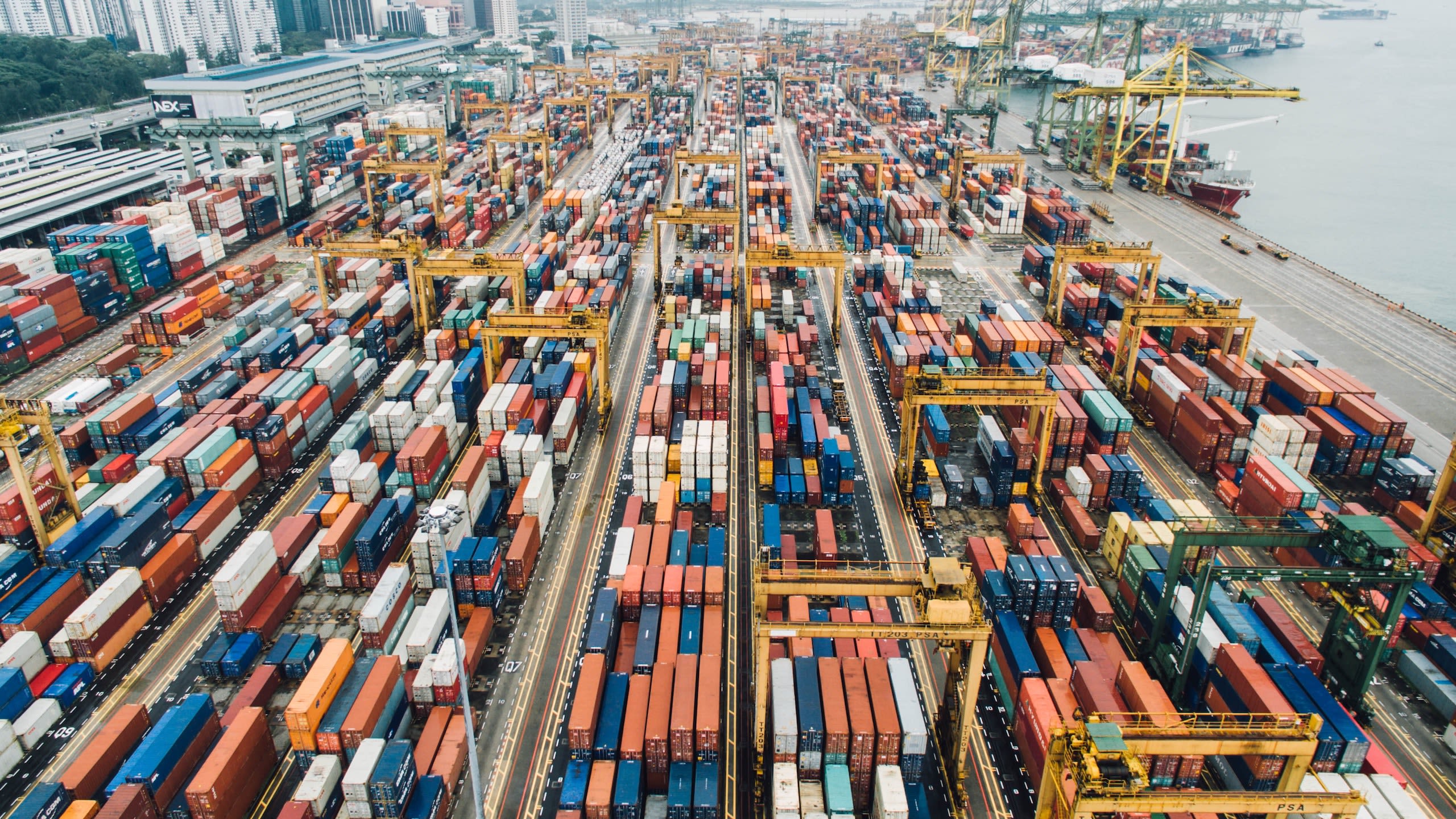 Image Credit: Shorthand
15 initiatives had been authorized below Commerce Infrastructure for Export Scheme (TIES) of commerce ministry to develop infrastructure for selling exports.                                                                                                                                        

Tasks authorized below TIES:

 In 2017 the commerce ministry launched the Commerce Infrastructure for Export Scheme (TIES) to create required infrastructure for improvement and progress of exports by engagement of central or state companies.

The whole scheme's outlay is Rs 600 crore. Out of this Rs 80 crore was offered in 2017-18. The scheme has been launched for 3 years as much as 2020.
6. Rs 5400 crore dispersed for Telangana authorities scheme 'Rythu Bandhu': RBI

Image Credit: Deccan Chronicle
RBI approved Rs.5400 crore for the implementation of Telangana Government's funding program 'Rythu Bandhu' launched in June 2018.                                                       

Key factors:

Under this scheme the state govt. will give 4000 per hectare for 2 seasons by cheques. The Govt. has allotted 12000 crore as per the price range within the scheme. The quantity of whole Rs.5400 crore was given to the banks and the State Monetary Division.                                                                                                                                                                       

59 lakh cheques have been dispatched by the banks headed by SBI. For the present season whole requirement for the scheme is Rs.5700 crore.          

After the success of SBI merger, the federal government is planning one other large merging of four banks: the Financial institution of Baroda, Central Financial institution, IDBI financial institution, Oriental Financial institution.
Meetings/Conferences
7. 49th Conference of Governors begins in Delhi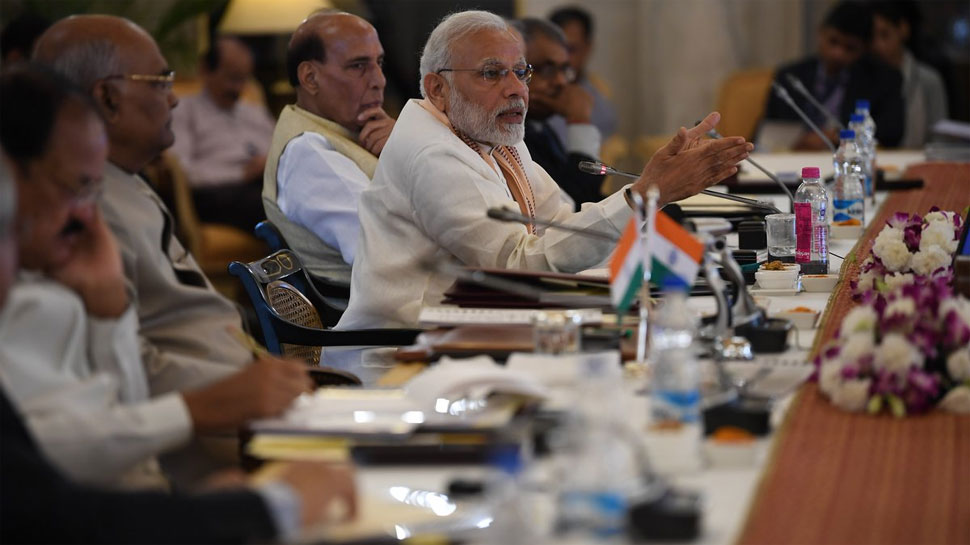 Image Credit: Zee News
President, Ram Nath Kovind, inaugurated the two-day Conference of Governors on June 4, 2018 at the Rashtrapati Bhavan in New Delhi. This is the 49th such Conference to be held in Rashtrapati Bhavan and the second to be presided over by President Kovind.
 Agenda: Clean India mission, internal security, higher education and skill development.
International Visits
8. Air Chief Marshal Birender Singh Dhanoa On 4-Day Visit To Brazil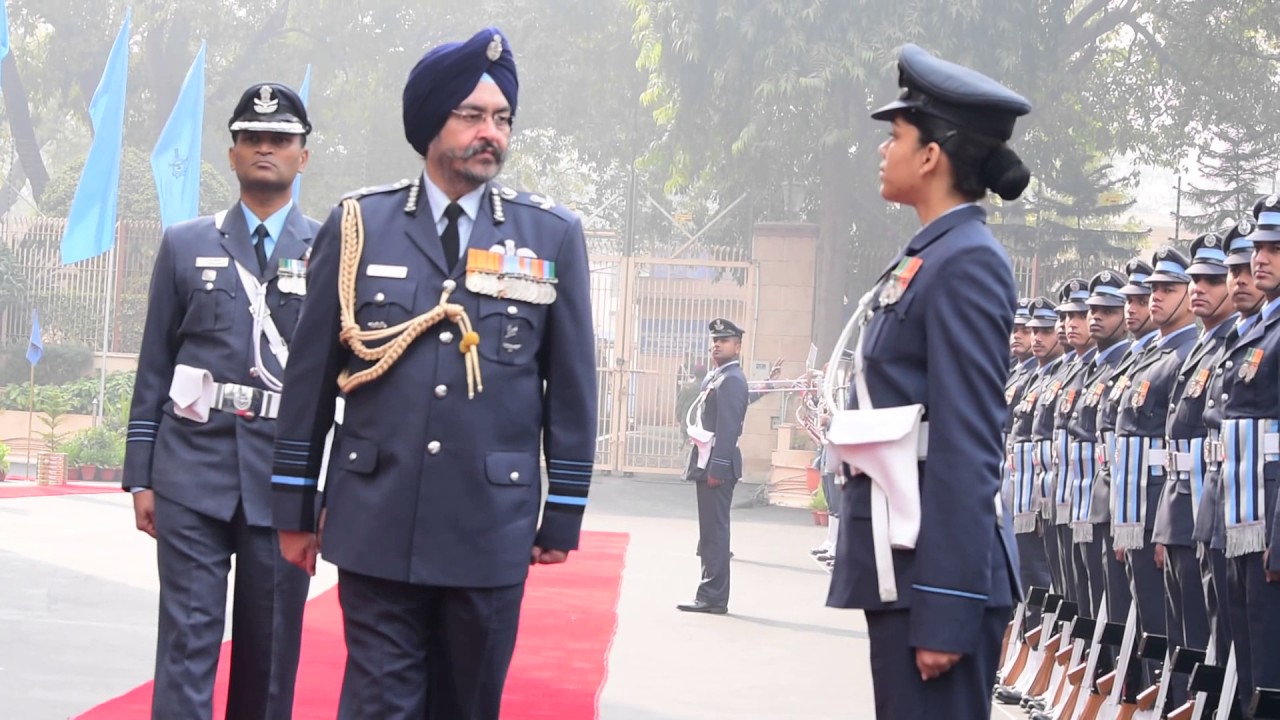 Image Credit: MarksBooster
Air Chief Marshal Birender Singh Dhanoa

is on a four-day visit to Brazil. He is scheduled to visit various operational and training units as well as interact with senior officials of the Brazilian Air Force.

The visit is expected to increase defense co-operation and greater interaction between the two countries.
Static/Current implications:
Capital of Brazil – Brasilia

Currency of Brazil – Brazilian real
Important Days
9.  International Day of Innocent Children Victims of Aggression observed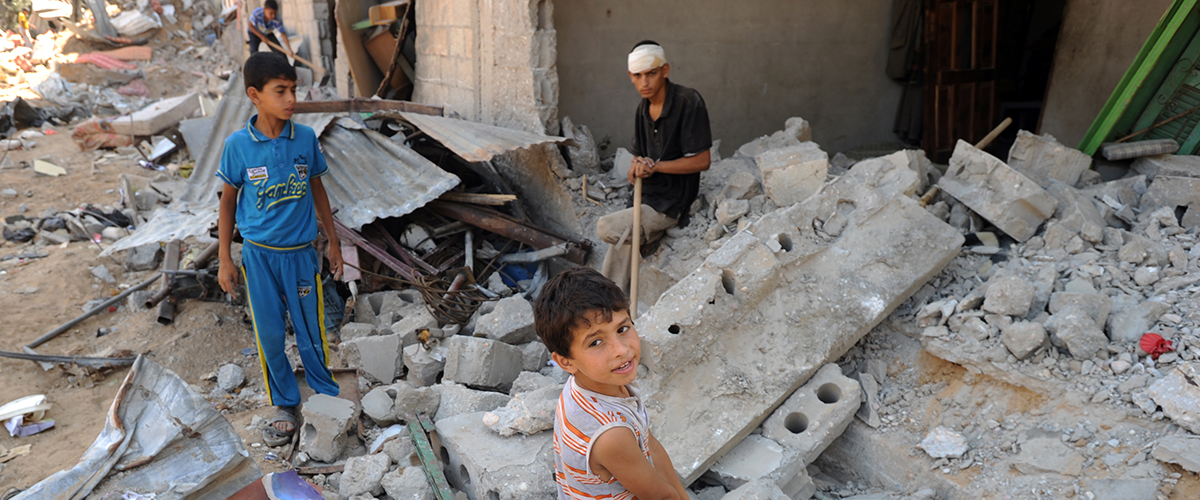 Image Credit: UN.org
International Day of Innocent Children Victims of Aggression was observed globally on June 4, 2018.

The main

objective

of the day is to acknowledge the pain suffered by children throughout the world who are the victims of physical, mental and emotional abuse.
Static/Current implications:
UN was founded on 24

th

, October, 1945.

Headquarters of UN – New York, USA.

Current Secretary General of UN – Antonio Guterres
Sports
10. Kagiso Rabada Won South Africa's Cricketer of The Year Award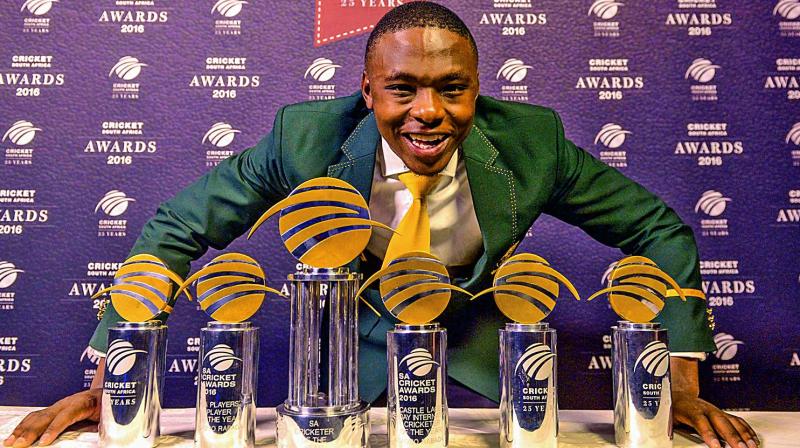 Image Credit: Deccan Chronicle
Kagiso Rabada, who stood unwavering as the World's number 1 test bowler was recently named

South Africa's Cricketer of the Year

.

Rabada took 72 wickets at an average of 19.52 in 12 tests going back to a series in England.

Rabada received

six

awards in total including Test cricketer of the year, one-day international player of the year and players' player of the year.
Static/Current implications:
Capital of South Africa – Cape Town

Currency of South Africa – South African Rand
11. India's Sanjana Ramesh Won MVP Award at Basketball Without Borders Asia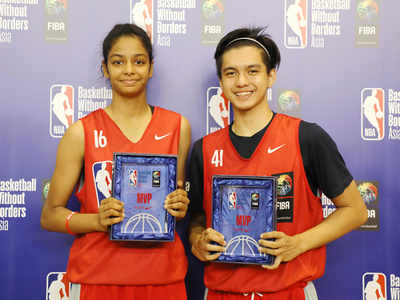 Image Credit: Times of India
Indian basketball player Sanjana Ramesh was awarded the

'Most Valuable Player' (MVP)

on the fourth day. Also, Vaishnavi Yadav won the

'Girls Grit Award'

on the final day.

66 boys and girls from 16 countries of the Asia-Pacific region participated in the 10

th

edition of BWB Asia camp.

The camp got underway with the girl's championship game between the New York Liberty and the Minnesota Lynx. Coached on the sidelines by Ruth Riley and Sakshi Sheoran, the Lynx defeated the Liberty 20-13.
Banking news
12. Financial Literacy Week starts on June 4th, 2018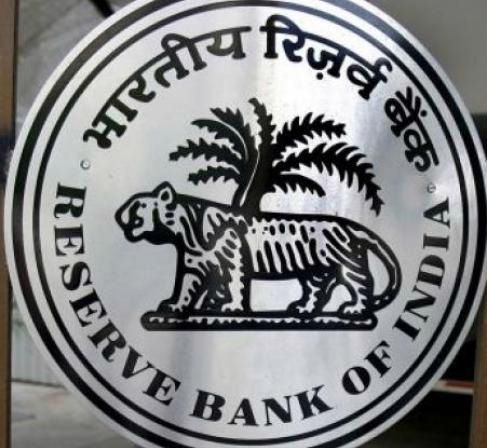 Image Credit: The Asian Age
Financial Literacy Week is organized by Reserve Bank of India from June 4. The theme for this year is '

Customer Protection'

. The week-long event is to bring awareness among the customers of banks.

RBI had introduced financial literacy week in 2016 to create a large scale awareness on key topics. In last year's literacy week, NGOs collaborated with banks and made this initiative successful.

Customers will be educated on the safe digital banking practices. RBI emphasizes that in cases of illegal electronic banking transactions when informed in 3 days, the liability of account holder is zero.
Static/Current implications:
Governor of RBI – Urjit Patel 

Deputy governors– BP Kanungo, Viral Acharya, N Vishwanathan and

Mahesh Kumar Jain.